Wednesday, 15 January 2020
Back to School Quotes: 12 Essential Quotes About Education for Kids
It's Back to School week! For those of us who are nerds (hi), this is the best time of year - the joyous arranging of new stationary, the dazzling white of freshly opened textbooks, the crisp sound of essays emerging from your keyboard… there's nothing like it.
For the non-nerds out there, however… it's time to Google 'who invented school' in a disgruntled manner and mourn the end of summer. Back to school means there will be no more lie-ins, day holidays, relaxing or any kind of fun whatsoever. It's time for hard work and early rising and report cards - all the stuff most children really don't look forward to at all.
With that in mind, we've compiled a list of essential education quotes for motivating students and inspiring children. Happy reading!
'The more that you read, the more things you will know, the more that you learn, the more places you'll go'. - Dr Seuss
'One child, one teacher, one book, one pen can change the world'. - Malala Yousafzai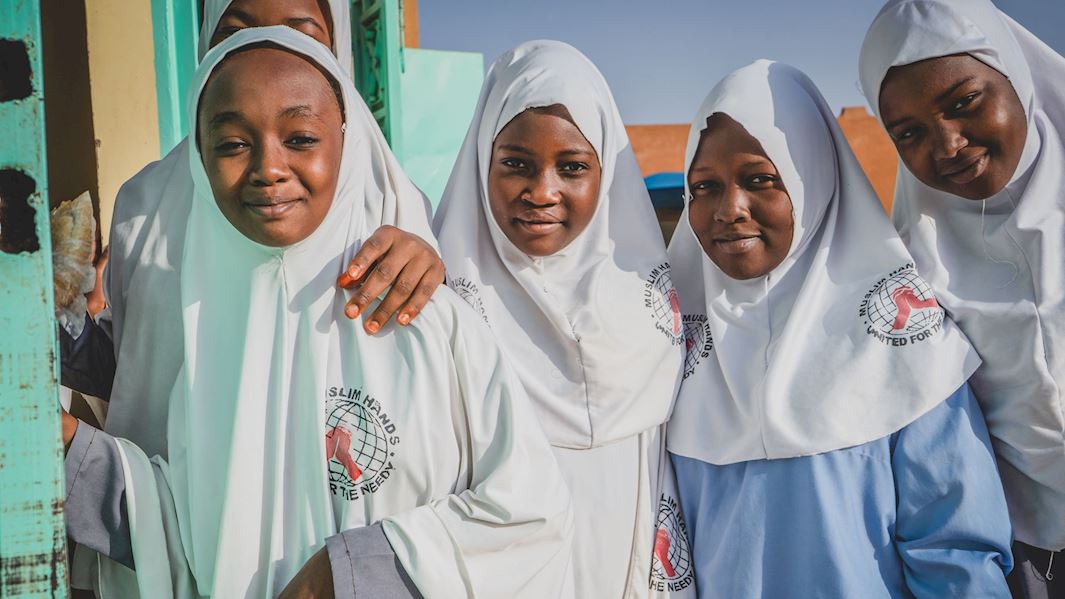 'Better than a thousand days of diligent study is one day with a great teacher'. - Japanese proverb
′Education breeds confidence. Confidence breeds hope. Hope breeds peace'. - Confucius
'Education is the most powerful weapon which you can use to change the world'. - Nelson Mandela
'The highest result of education is tolerance'. - Helen Keller
The above classic quotes capture the essence of education - to help us move forward as individuals and as a society. With education comes progress, success and tolerance. Without education, we'd get 'stuck' in our current problems, because no one would have the creativity or skills to solve them. Education is the key to a world which is kinder, brighter and more peaceful.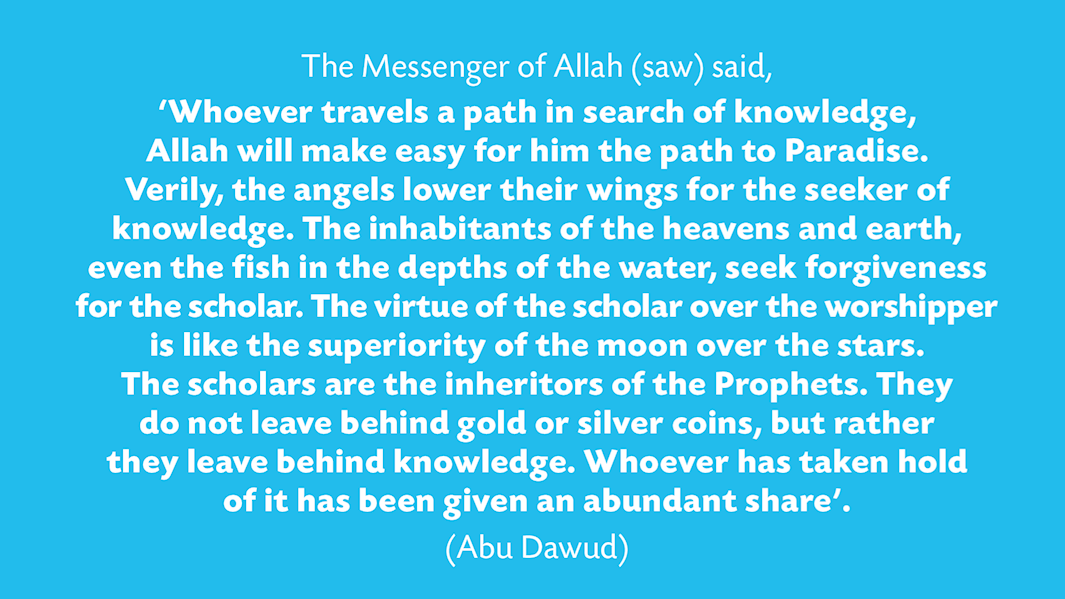 Learning is not just good for us - it's fun and interesting too! Here are some motivational quotes about the wonder of learning and why we should keep at it:
'Education is a once in a lifetime opportunity to open children's hearts and minds to the unbelievable wonder of the universe'. - Sir Anthony Seldon
′Education is not the filling of a pail but the lighting of a fire'. - William Butler Yeats
'Any book that helps a child to form a habit of reading, to make reading one of his deep and continuing needs, is good for him'. - Maya Angelou
'It does not matter how slowly you go as long as you do not stop'. - Confucius
Powerful words to inspire kids as they head back to school! Learning is not just about grades; it's about curiosity, passion and wonder. It can spark your imagination, change your perspective, open up new worlds for you and give you the power to create a bright future for yourself. 
Finally, here are some wise words from the Prophet Muhammad (saw) about how we should seek knowledge:
'Ask Allah for beneficial knowledge and seek refuge with Allah from the knowledge that is of no benefit'. (Ibn Majah)
Do you believe every child has the right to an education? So do we! Education is fundamental to helping impoverished children break the cycle of poverty - which is why we help children all around the world get the classrooms, teachers, resources and even the school meals that they need. Give to our Education Fund so you can be a part of this amazing global project!
---
Facebook

Twitter

Email This