Thursday, 05 December 2019
Spreading compassion to the patients at Victoria Hospital
Victoria Hospital, a state-owned hospital situated in Wynberg, Cape Town does not have funding for certain facilities and as a result, relies on aid from organizations. Muslim Hands conducted a needs assessment and underlined a high need of curtains and wheelchairs for patients in the hospital.
Our team donated 380 brand new branded curtains to the hospital. This will provide patients, especially females, the privacy that they need when getting undressed/dressed and examined by staff at the hospital.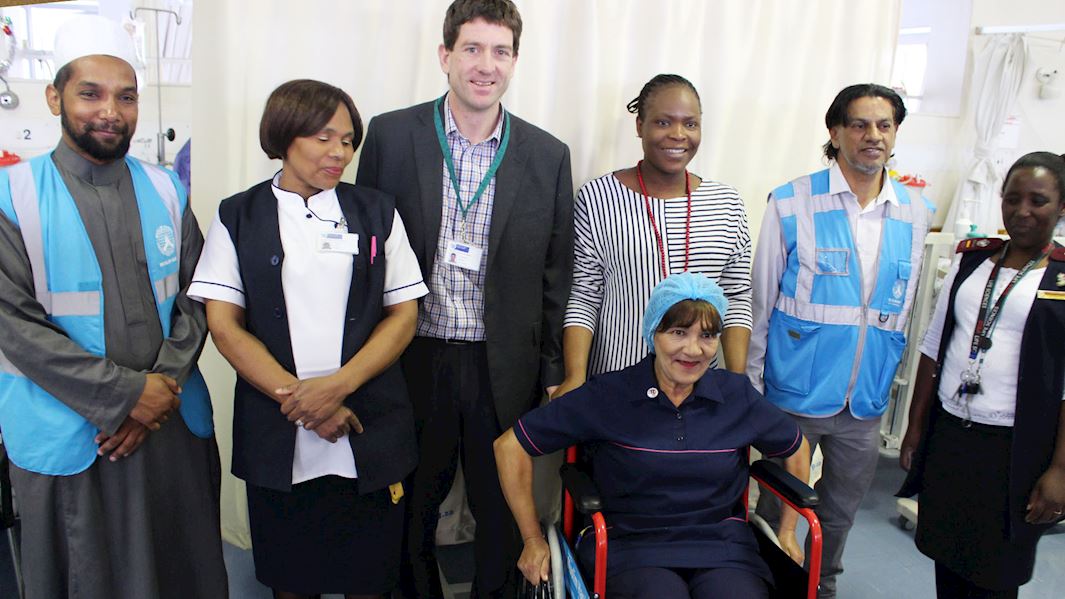 We also handed over 15 brand new wheelchairs which will assist patients who are admitted at the hospital to undergo transportation between wards with ease. Our team was welcomed by several dignitaries and staff members, who humbly thanked our team for the generous donation.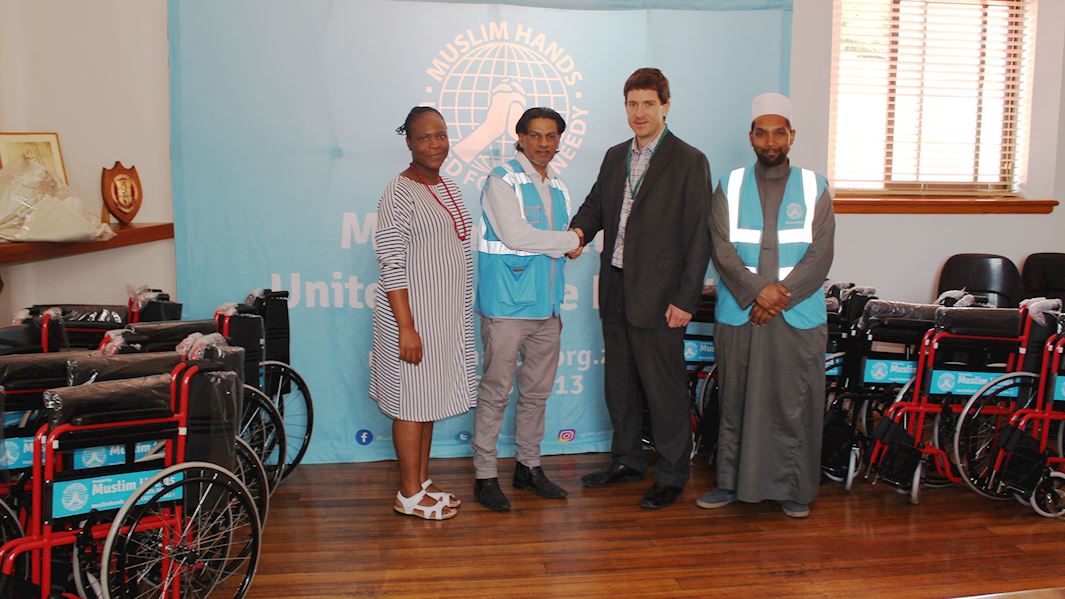 ---
Facebook

Twitter

Email This