Thursday, 05 December 2019
Extending a helping hand in KwaZulu-Natal
Muslim Hands conducted several year-end projects at different centers in Durban this year. Northdale Muslim Society in Northdale, Pietermaritzburg, and Burnwood Secondary School situated in Clare Estate, Sydenham, Durban received brand new computers and equipment for the establishment of computer labs to enable the education of learners. The provision of lab equipment will also allow learners to gain the necessary computer literacy skills.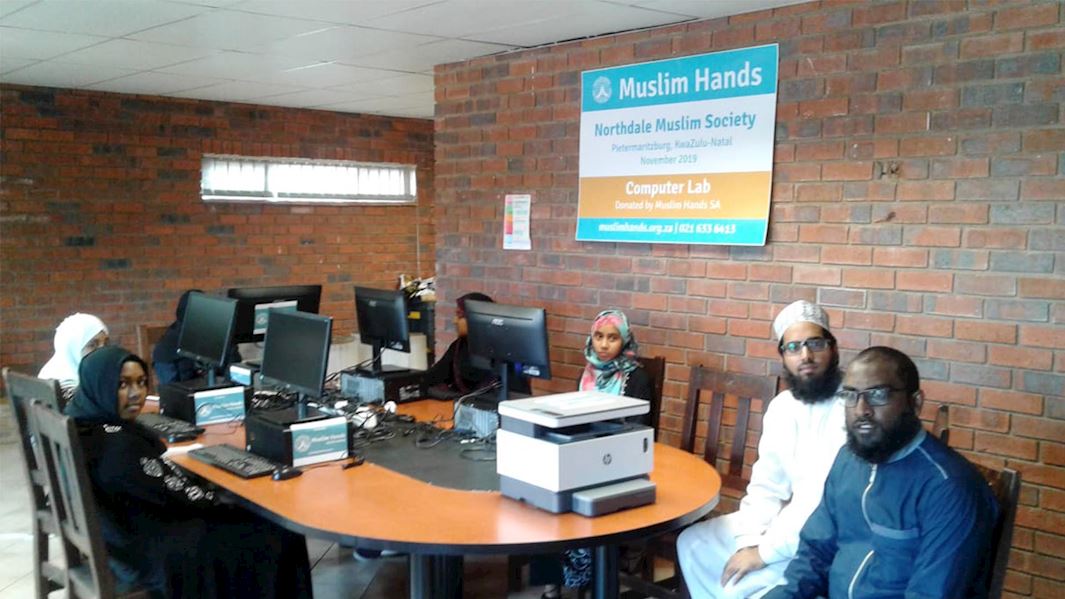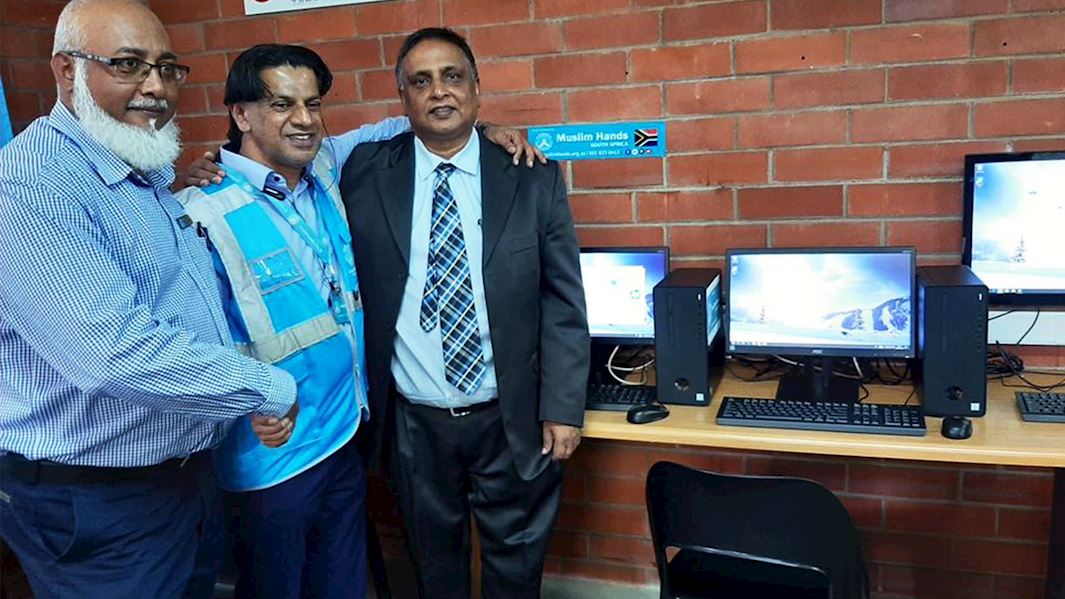 Rufaida Community Assist Network is a center that aims to enhance the quality of life of the elderly and provides a helping hand to under privileged individuals of all races. Muslim Hands donated ten wheelchairs at the center to assist all members with medical paraphernalia free of charge.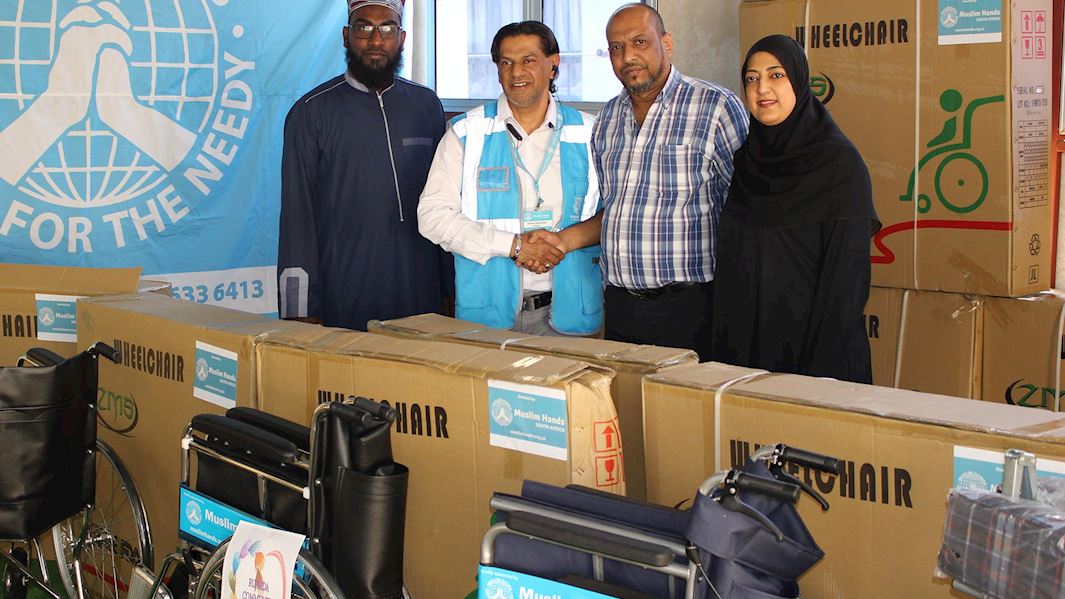 Our team also sponsored 20 individuals at Durban Computer Tech to gain computer training skills which will make them computer literate. This will also provide them with an opportunity to seek employment, earn a livelihood and support their families.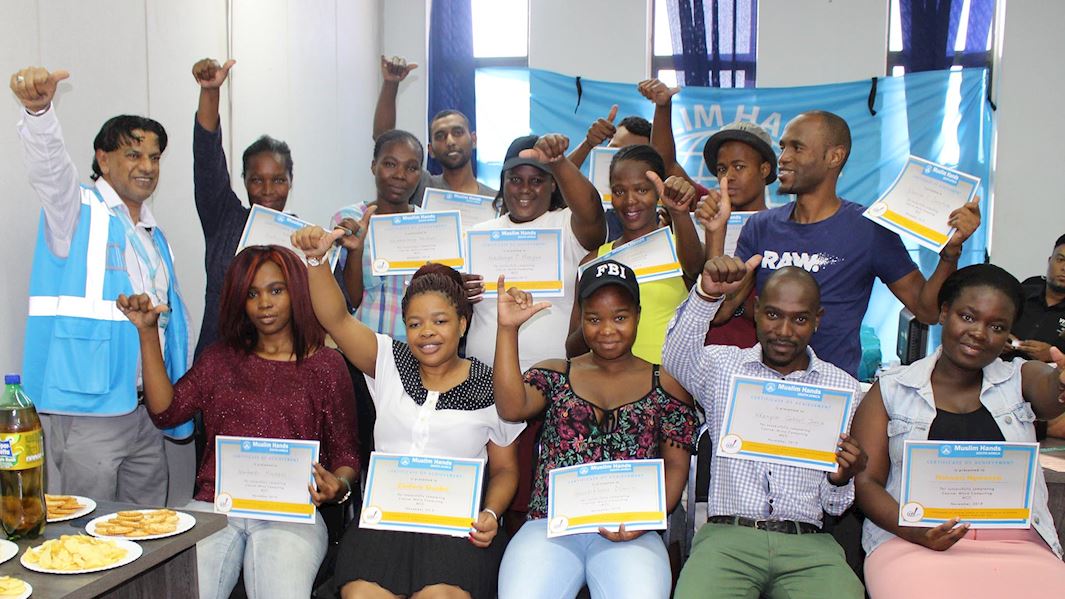 ---
Facebook

Twitter

Email This