Thursday, 05 December 2019
Giving a hand so kids can breathe easy
Kiara was still in her mother's womb when she was diagnosed with Congenital High Airway Obstruction Syndrome. With her larynx not completely formed and her upper airway sealed by the vocal cords, the doctors at Red Cross Hospital only had 3 minutes to save her life when she was born. This miraculous tracheostomy is one of the many successful stories of the work conducted by Red Cross Hospital.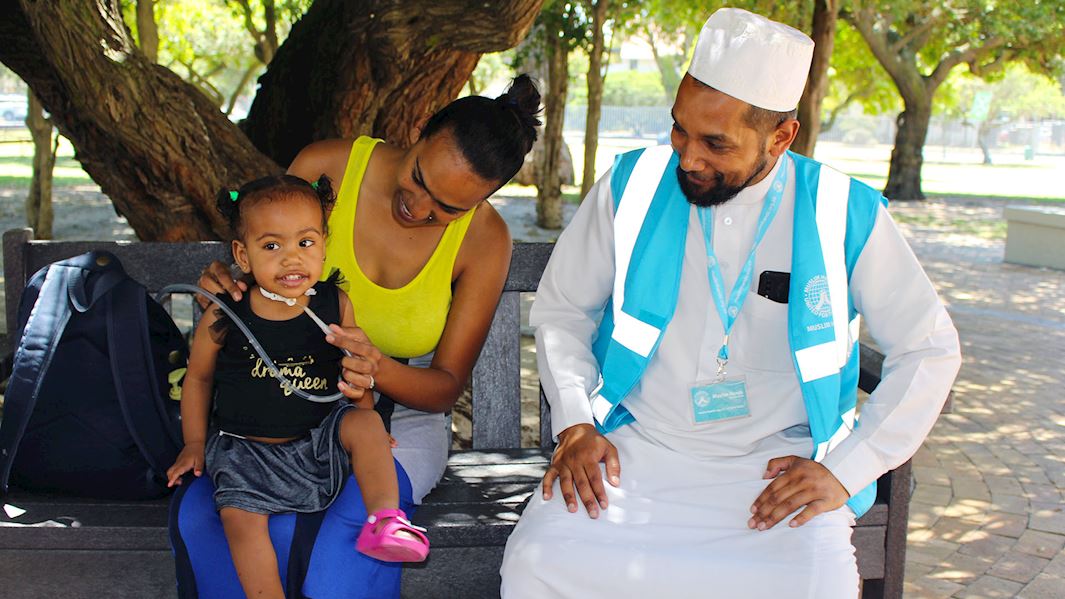 Muslim Hands recognized the Hospital's Breatheasy Tracheostomy and Ventilation Homecare Program as an exemplary model for providing healthcare for children. Our team donated vital medical equipment to the hospital that will help the running of the program to aid many more babies and children.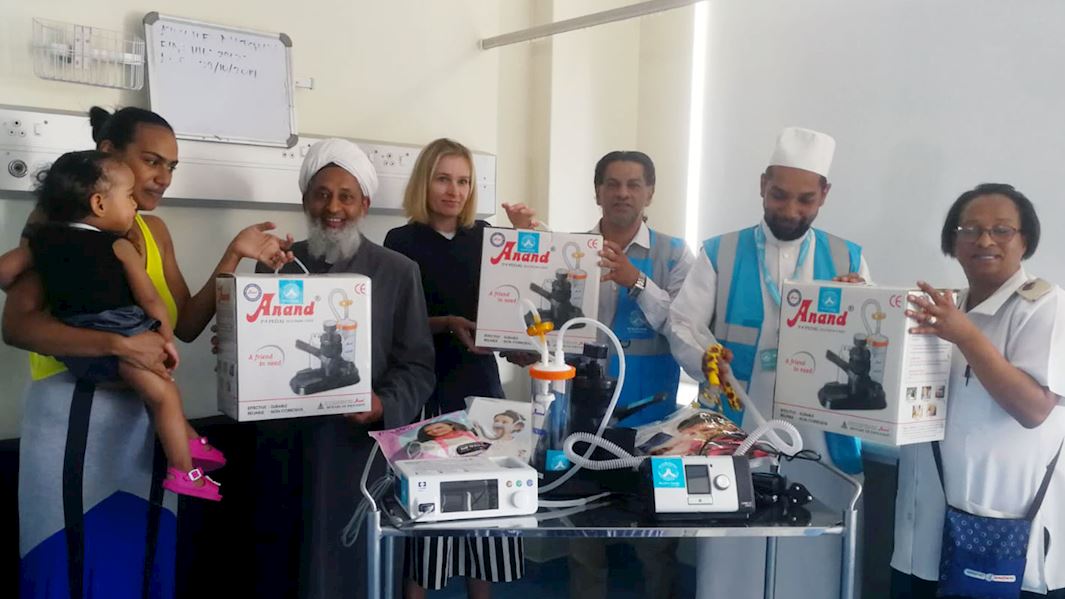 Due to the help of generous donors, our team also donated hundreds of food parcels to the Friends of the Children's Hospital Association (FOCHA), in support of malnourished children and families, as well as toiletry hampers for families whose children are receiving care at the hospital.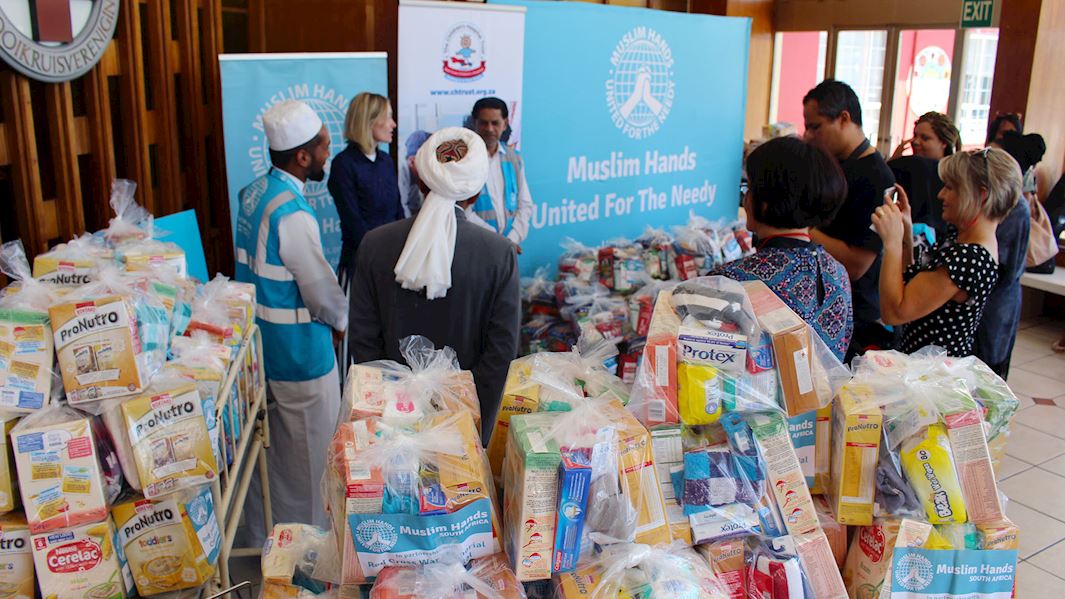 ---
Facebook

Twitter

Email This