Saturday, 22 February 2020
Yemen: Your donations on the ground
With more than half of the Yemen population on the brink of famine and nearly 3 million children starving, your donations mean the difference between life and death for the families in Yemen suffering for almost 5 years of war and hardship. Our teams have been distributing food parcels in Yemen to families in desperate need.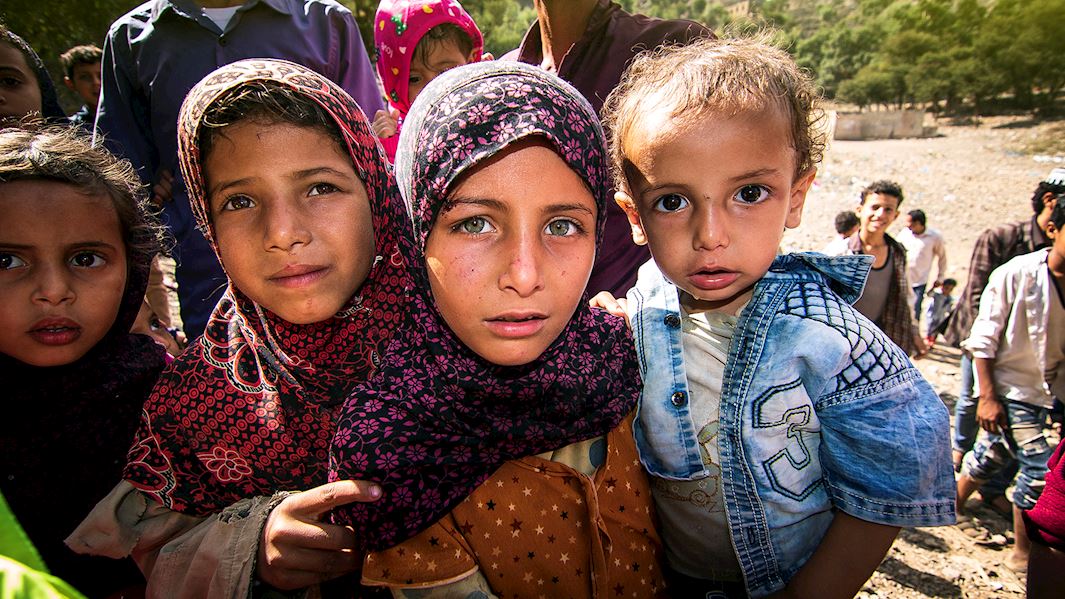 Each parcel provided to families are packed with essential items such as milk, sugar, rice, cooking oil, red kidney beans, antibacterial wipes and water purification tablets to see families through the harsh winter season.
While our teams address the urgent need for food items, we have also provided emergency medical care to the most helpless and remote communities affected by the war by running a daily medical clinic. Preventable and infectious diseases and outbreaks have been re-emerging due to most of the equipment in hospitals not functioning or being obsolete. Our mobile health clinics include medical professionals such as physicians, public health nurses and nutritionists.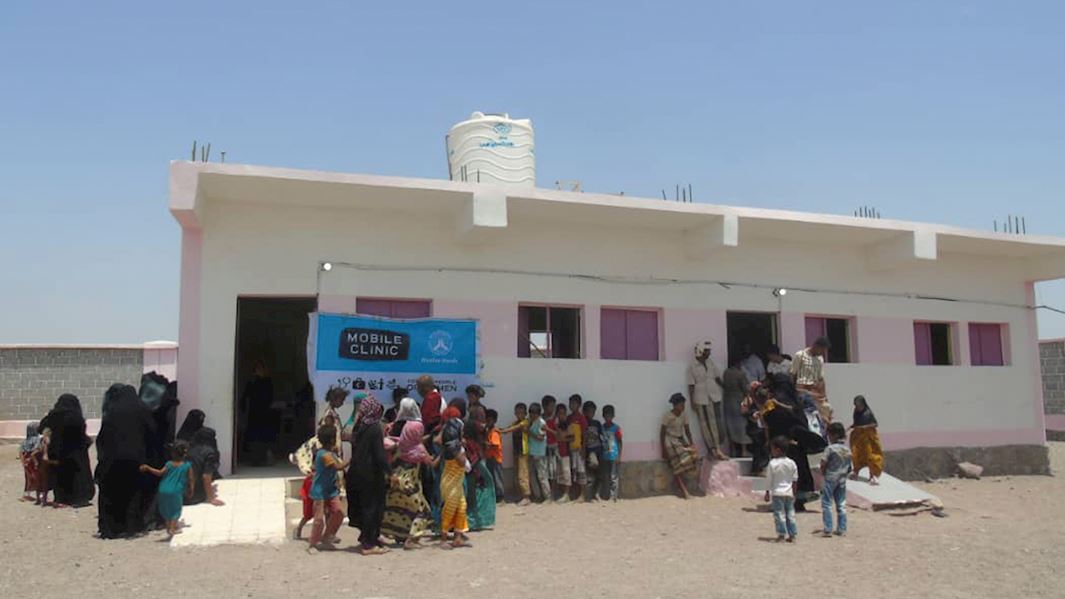 Most of the water sources in Yemen have also been destroyed during the war, sinking the population into a desperate water crisis. Thanks to your donations, we have been able to provide thousands of people across two villages in Abyan with a safe water source on their doorstep. The blessed people of Yemen will be the first to drink from the Prophet's (saw) basin. We pray that Allah Almighty reward you generously for quenching their thirst, and that you reap the rewards of your Sadaqah Jariyah for many more years to come.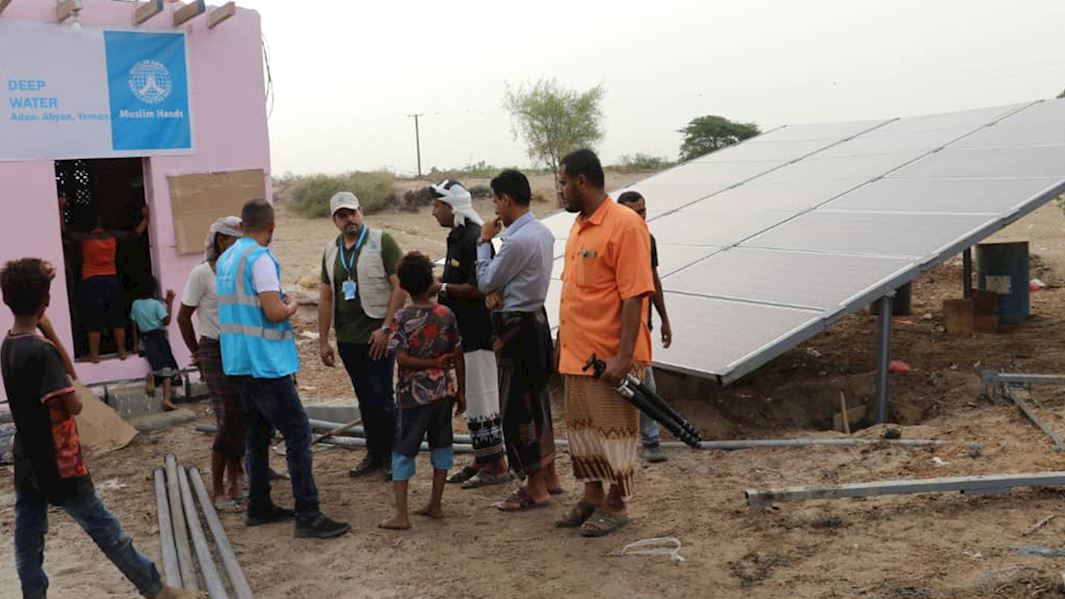 ---
Facebook

Twitter

Email This