Friday, 20 March 2020
Coronavirus: What It Is And How You Can Protect Yourself
The number of reported cases of COVID-19 in South Africa stands at 150 and continues to increase by the day. COVID-19 also referred to as Coronavirus, has been declared by the World Health Organisation as a pandemic. Local transmission of this disease has already taken place and health officials have urged the public to take necessary precautions to protect themselves from this virus. Here's what you need to know about COVID-19.
What are the symptoms of Coronavirus?
Symptoms of this virus can look very similar to the flu. A runny nose, sore throat, cough, headache, and fever are all symptoms of this disease. The infection spreads to your upper respiratory tract, causing one to experience a common cold. While the infection is not fatal for most people, those with a weakened immune system will catch pneumonia or bronchitis from the spread of this virus. Elderly people and small babies are more vulnerable to catching this virus, thus it is advised these individuals take extra precautions to safeguard themselves.
How does the Coronavirus spread?
The virus is transmitted to individuals just like the flu and cold. A cough, sneeze, or handshake with an infected person can cause transmission of this disease.
What precautions can you take to prevent catching the Coronavirus?
The best way to prevent catching the infection is to avoid people who are sick. Cover your nose and mouth when you sneeze and cough, and make sure to frequently disinfect and sanitize places of contact.
Wash your hands with soap and water regularly for at least 20 seconds. If not available, use an alcohol-based hand sanitizer to cleanse your hands regularly. Avoid touching your face, nose, and mouth without sanitizing your hands first as these will be the easiest points of the virus entering your body.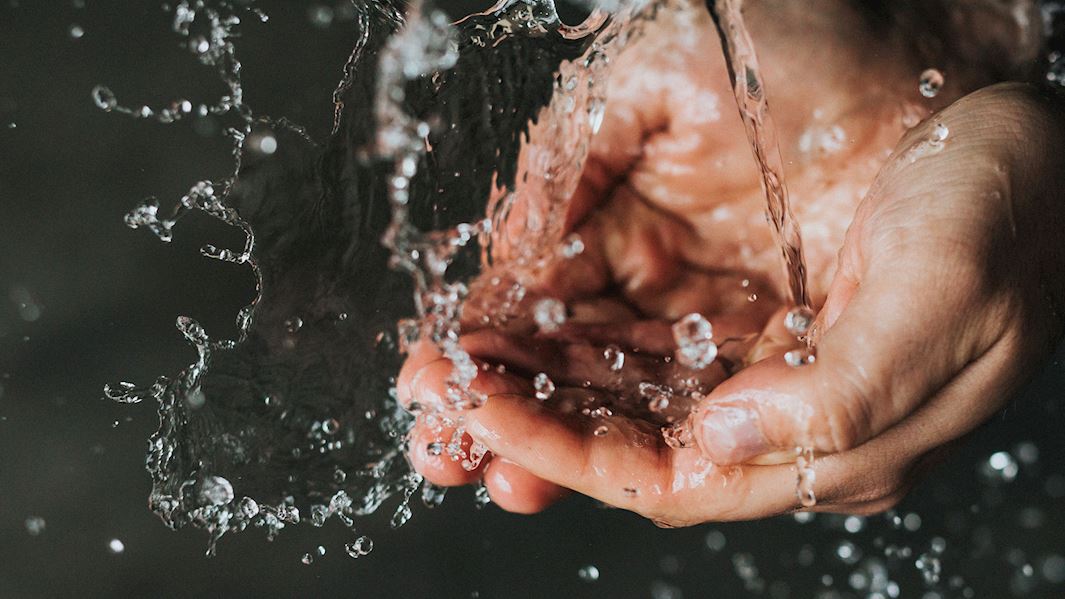 If you are sick or experiencing weakness or fatigue, rather stay at home and isolate yourself from family members and colleagues, as you are exposing them to illness too and weakening their immune systems. Visit a health care provider and take necessary testing and medication to ensure you are not a carrier.
Avoid mass gatherings and ask your manager to work from home. This will prevent contracting the virus from any person/s who may not visibly show symptoms of the disease but can be carriers.
Avoid travel as much as you can as you are at a higher risk of catching the virus from strangers in public places such as airports, bus stations, and taxi drivers.
What should I do if I traveled from a high-risk country?
If you traveled from a high-risk country such as China, the UK, the USA, Italy, and other European countries recently, it is highly advised to go for the COVID-19 test at your nearest lab. It is also advised to self-isolate for 2 weeks and not return to work or school during this phase.
We pray the Almighty protects us all from this disease and grant shifa to all those affected, Ameen. It is advised to recite this dua abundantly to ask the Almighty to protect you from all illness:
---
Facebook

Twitter

Email This