Tuesday, 26 January 2021
Meet Ismail and Zainab – Cape Town's Forgotten Refugees
When we hear the word refugee camp, we think of far-flung countries, but the cruel reality is that there is a refugee camp right here in South Africa with such atrocious conditions that any South African would be sick to their stomach.
Our teams met up with Ismail and his wife Zainab who gave us an honest and very disturbing account of their life in this refugee camp.
A story of misery and despair
Originally from the Congo, Ismail and Zainab migrated to South Africa 16 years ago, in order to escape the brutal war. They fled overnight, with little money but plenty of determination, and soon settled in Bellville where Ismail started a small but successful shop.
Everything changed in a second in 2018 though, when a series of unprovoked Xenophobic attacks spread across the country. Ismail was shot during an attack at his shop but thankfully survived. The couple's business was hit hard though with locals too scared to show support in case they too were targeted. Money soon ran out and the couple lost their home and car and were unable to afford to send their three children to school. With no other option, they were forced to seek shelter in the local refugee camp.
Uncovering Horrifying Living Conditions
The makeshift camp is situated in Kensington, a suburb in the north of the mother city and has been in operation since October 2019. Today the camp is home to more than 800 unemployed foreigners from countries like Malawi, Zimbabwe, Zambia, Burundi, Somalia, Nigeria, the Congo, and even the Ivory Coast.
The refugees receive almost no aid and instead are left to fend for themselves. Living conditions are incredibly unhygienic with only 20 toilets available for 800 people to share and on top of that, they are filthy with hardly any privacy. Ismail says they cannot bathe and many of the men are forced to use nearby bushes for a bathroom.
There is no electricity during the day – the one available generator is only switched on at night-time and the family struggles to sleep well as the conditions are so cramped.
Zainab says no one really understands their struggle. Sometimes they do not eat for days and she knows of two deaths in the camp that were caused by hunger. Every day, she worries about what she will feed her husband and children, and the water that they are drinking is groundwater which is not safe for the children. She sees no future for her and her family.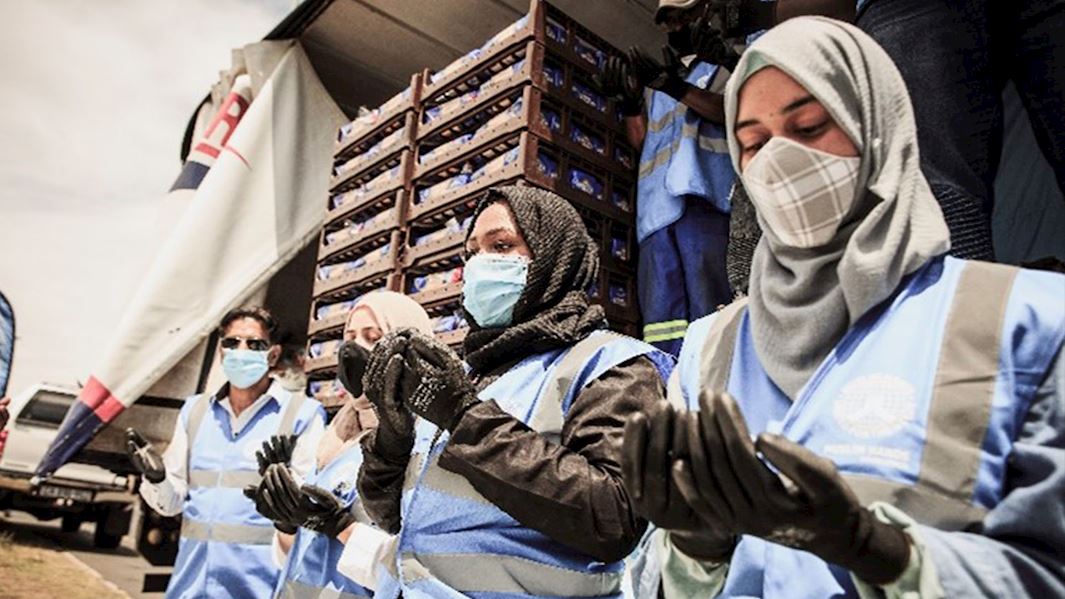 Muslim Hands Bringing hope to the hopeless
With the incredible support of our donors, the Muslim Hands team has been able to distribute a tonne of maize meal, a tonne of rice, 800 bottles of water, 800 loaves of bread, and hot and nutritious food to every refugee in the camp. We also distributed much-needed hygiene packs consisting of essentials like soap, face masks, and sanitizer to prevent the spread of the Coronavirus.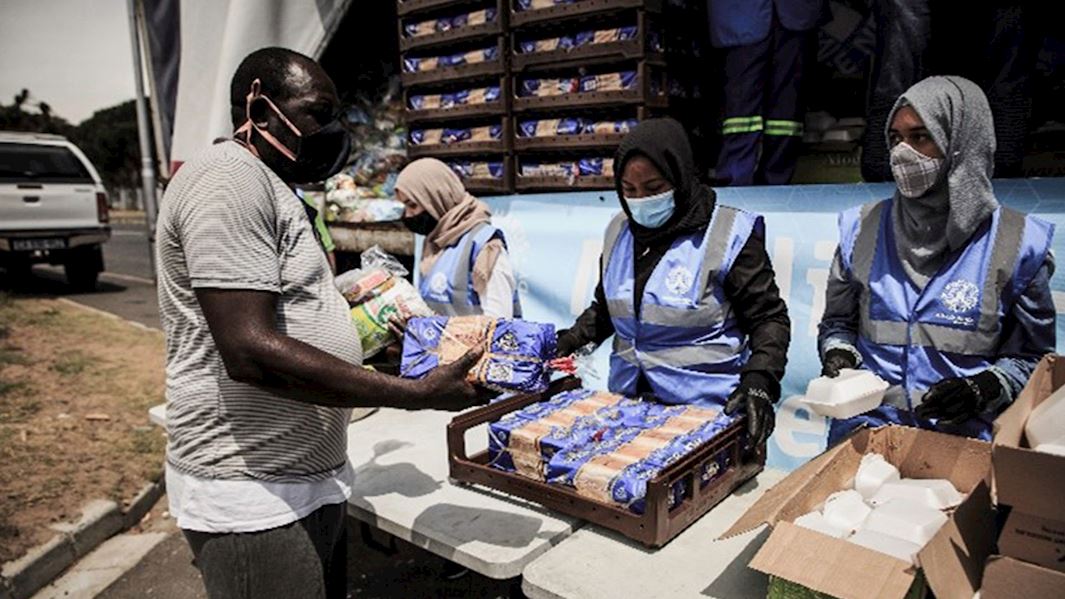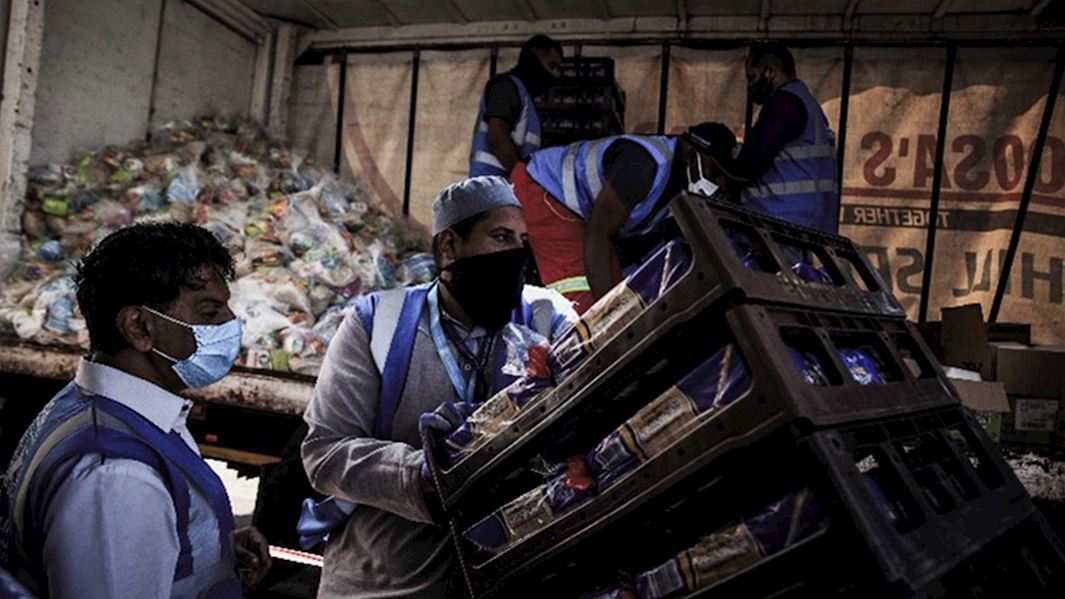 It was a huge distribution drive but it by no means will be the last. By supporting our Local Projects Fund, you can ensure that refugees like Zainab and Ismail do not go hungry ever again. We really should be doing more to help these refugees who are living in horrifying conditions right under our nose. donations will go a long way in ensuring these families have enough food, clothing, and clean water, as well as access to medical care.
---
Facebook

Twitter

Email This