Thursday, 25 November 2021
Johannesburg Children's Home Receives Stationery Packs
What an amazing way to end 2021! SubhanAllah- this year you have truly honoured the legacy of our Nabi (saw) by giving generously to support orphans and needy children.
Thanks to your generosity, our teams traveled to Gauteng to deliver aid to vulnerable communities. On Monday, 22 November, Muslim Hands staff members arrived at Johannesburg Children's Home to donate much-needed Stationery Packs. The Home was founded in 1982 to provide a safe haven to orphans, needy, and abandoned children. Currently, up to 64 children are being looked after at the orphanage.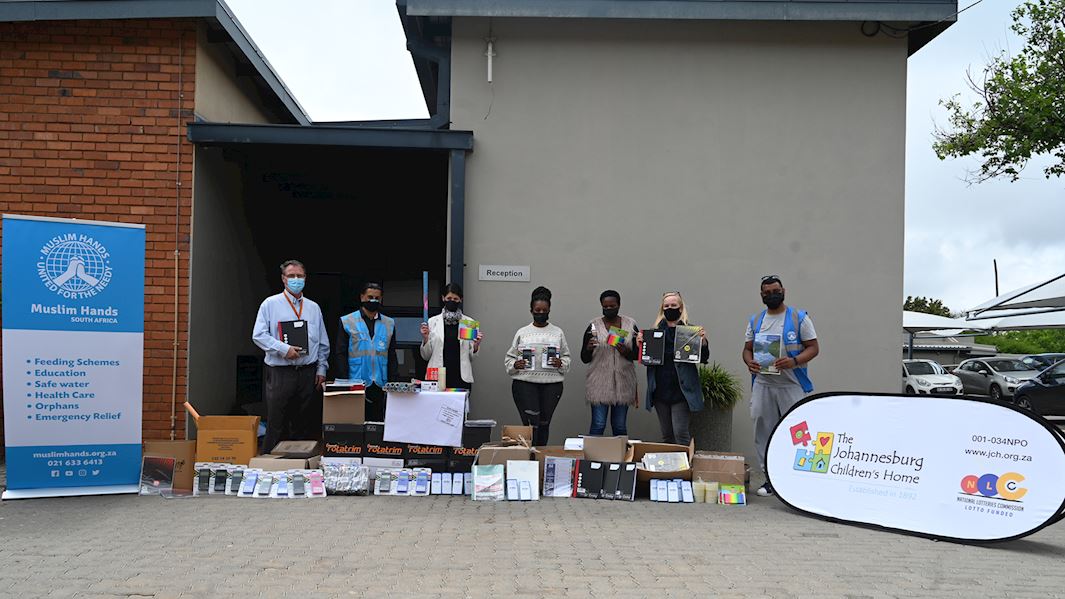 Muslim Hands was honoured to be able to assist the orphanage with much-needed stationery packs for these children (varying in age). The stationery packs included: scientific calculators, USB drives, pencils, crayons and much more.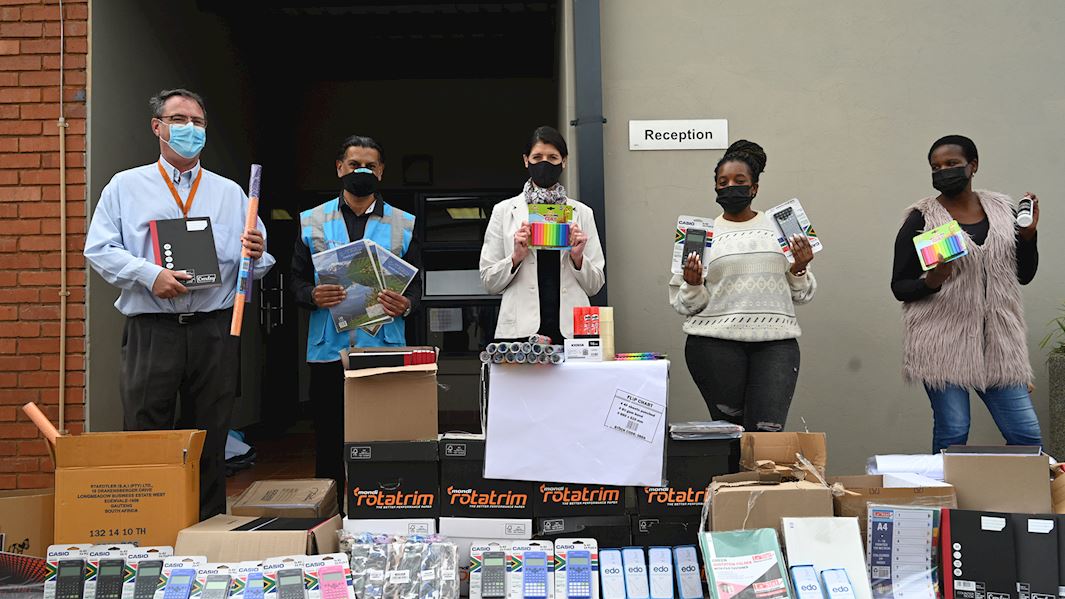 "The stationery will greatly assist the children in their education and empower them to enter the 2022 school year with confidence. Muslim Hands wishes the children, our leaders of tomorrow a very successful 2022"- Shanaaz Ismail, MH Human Resources Manager.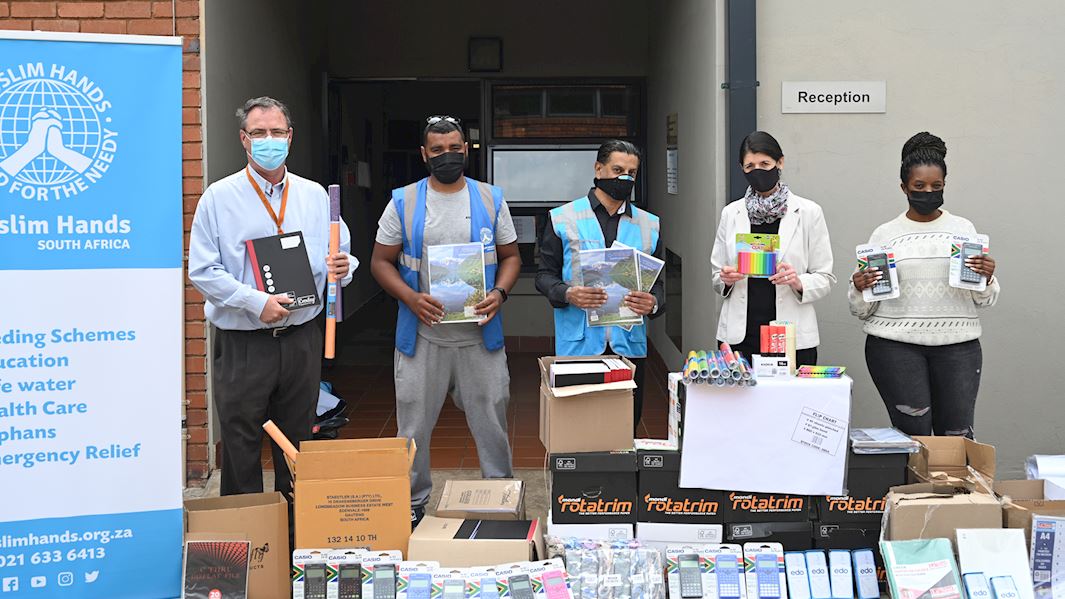 For over 20 years, Muslim Hands has been supporting orphans and needy children. We take a holistic approach to ensure children receive care in all aspects: nutrition, education, healthcare and safe water and sanitation.
Through your donations, you can help us reach even more orphans locally and abroad with the care and assistance they need. Donate to our Orphan Fund today and help make a difference!
---
Facebook

Twitter

Email This