Thursday, 04 November 2021
The Open Kitchen Gives Hope to Anthony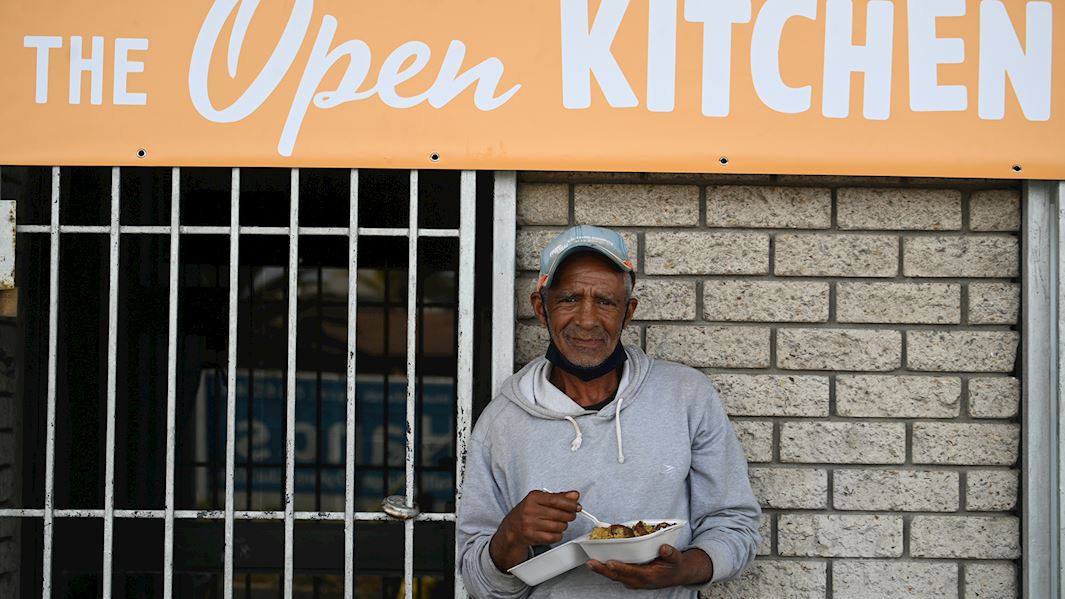 "Sometimes we worry about where our next plate of food will come from, and we go to sleep hungry" –Anthony
For the past 5 years, Anthony has been unemployed and struggling to get a job due to his chronic illness. He lives in a rented wendy house in Manenberg, an area with a high crime rate in the Western Cape. Coupled with poverty and sickness, Anthony also has two grandchildren to look after, and often, the family goes to sleep hungry due to a lack of food or money.
Our staff members relate that Anthony would frequently visit the office looking for assistance, and when The Open Kitchen launched, he was one of the first people standing in queue eagerly waiting to receive his warm nutritious meal.
Since the launch of The Open Kitchen, Anthony has experienced huge relief after a long time knowing his grandchildren do not have to go hungry each day. Every week, the family arrives at The Open Kitchen in Rylands to receive their warm, nutritious meals. Our staff members also distribute ice lollies on hot summer days, which his grandchildren thoroughly enjoy. Through the generosity of the donors, Anthony's family now has food on their tables, enabling him to battle his chronic illness and his grandchildren to concentrate better in school.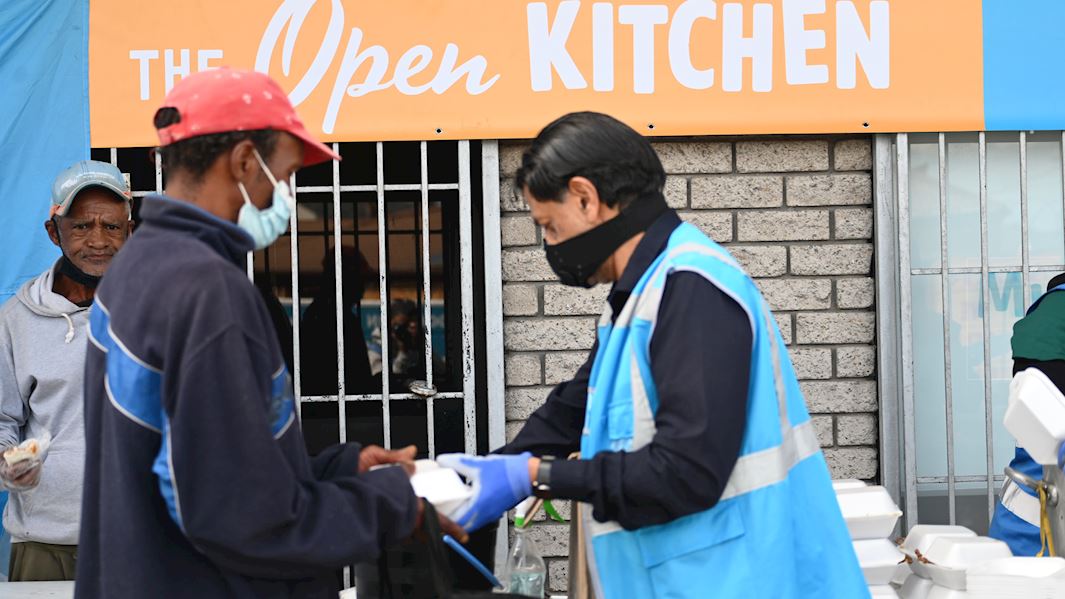 "Thank you very much! You have put a smile on my grandchildren's face today, may God bless you" -Anthony
About The Open Kitchen
Due to the rising food insecurity in South Africa, Muslim Hands launched a community kitchen in Rylands, Athlone to assist the poor and needy in our communities with healthy meals on a regular basis. Since its onset, hundreds of orphans, elderly, disabled and the sick have benefitted from The Open Kitchen, ensuring those who cannot afford food for themselves do not go to sleep hungry.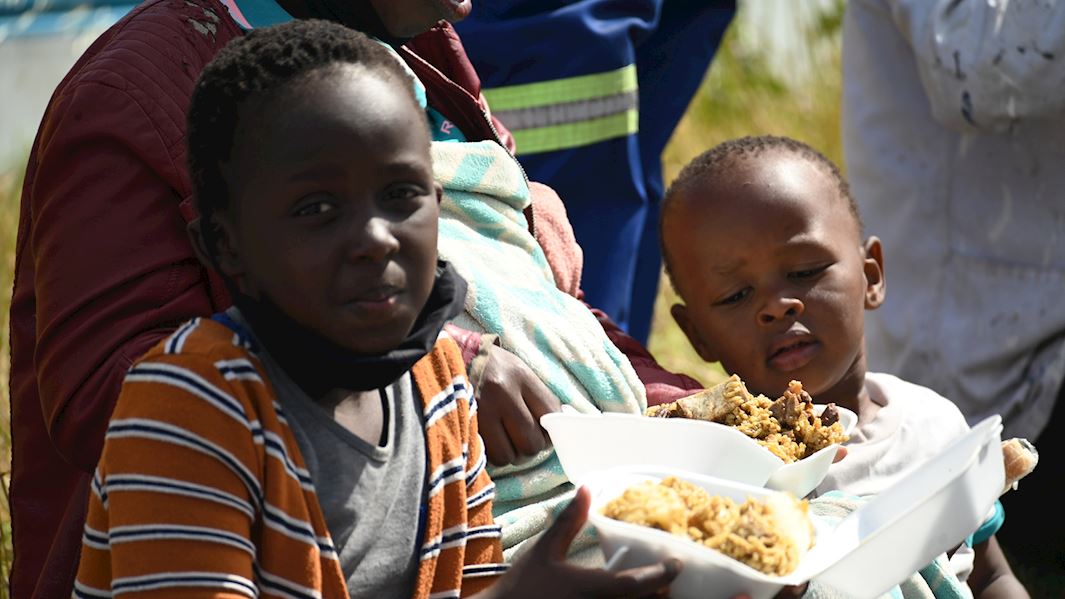 Currently, over half of the South African population is living below the poverty line, and thousands of people living in informal settlements are struggling on a daily basis to source food for their families.
The Prophet (saw) said, "He is not a believer whose stomach is filled while his neighbor goes hungry" [Bukhari]
Through your donations, you can help feed the poor and hungry locally, paving the way for a brighter future for South Africa where food poverty is of the past!
---
Facebook

Twitter

Email This