Friday, 09 September 2022
IHATA Shelter for Abused Women and Children Receives Aid
On 31st August, Muslim Hands teams visited IHATA Shelter for Abused Women and Children in the Western Cape. Since its inception, the home has assisted over 4000 women and children directly by providing them with shelter, food, clothing, counselling, protection and much more. The center also assists women who do not reside at the home but have suffered from domestic abuse and violence.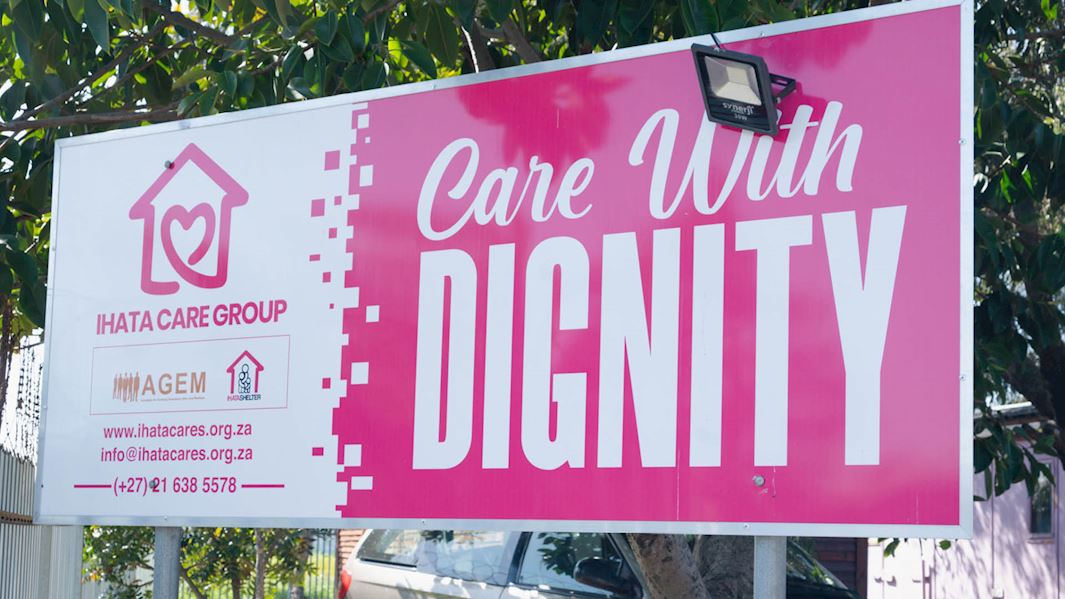 Alhamdulillah, as part of honoring Women's month, Muslim Hands South Africa handed over a brand new stove, 30 hygiene packs and clothing to assist the women residing at the shelter.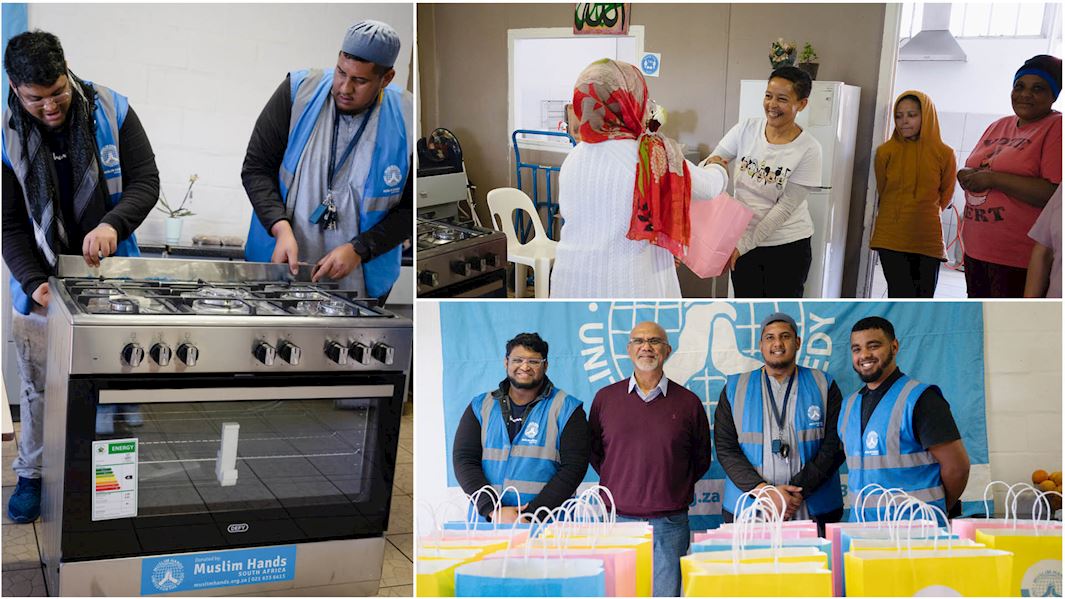 Our teams met Kulsoem, a 58-year-old woman who has been living at the shelter for the past 15 years. Kulsoem arrived at IHATA Shelter with her children after suffering from domestic violence. Alhamdulillah, over the years, she has received counselling and training to improve her mental and physical health. She is now working as a full-time cook and housemother at IHATA Shelter.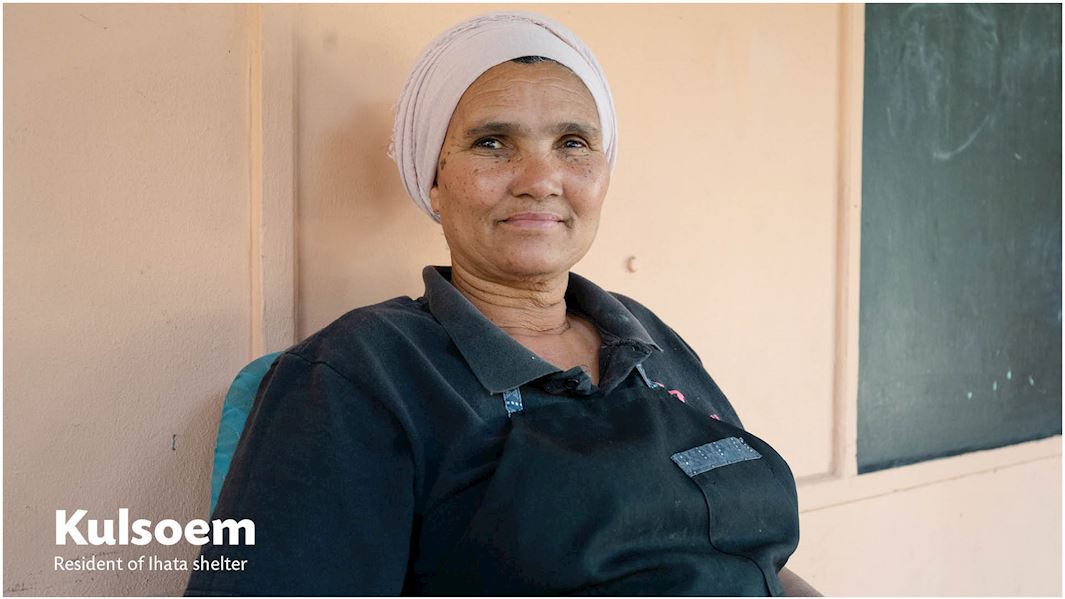 The women at IHATA Shelter expressed their gratitude to Muslim Hands and its donors for offering their support as the donations will make their lives much easier.
---
Facebook

Twitter

Email This