Wednesday, 31 August 2022
Pakistan Floods Emergency Appeal
The flash floods in Pakistan have taken the lives of over 1000 people and destroyed over 220,000 homes. Nearly half a million more homes are badly damaged and over 33 million people are displaced.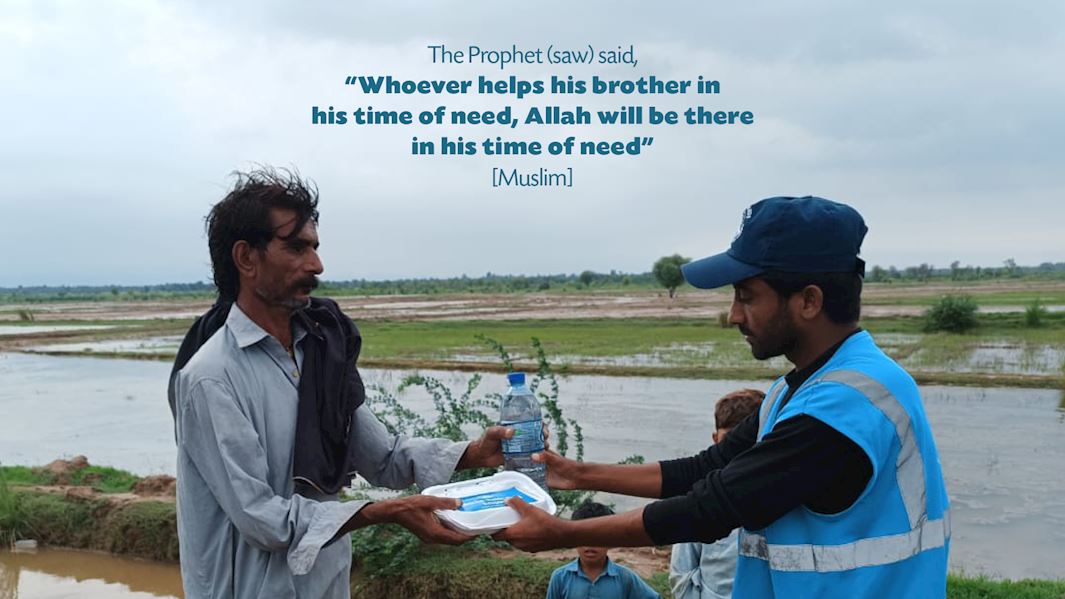 Muslim Hands teams are on the ground assisting families who have been affected by the floods. Our teams on the ground are responding to the crisis in the worst-hit areas of the country including Balochistan, Sindh and South Punjab.
We are delivering cooked meals and water to the victims, alongside emergency food and relief packs. The packs include items such as tents, hygiene packs, food and kitchen utensils to address the immediate needs of the families that are affected. Our staff have also set up medical camps to provide medicines and medical care to those that are in need.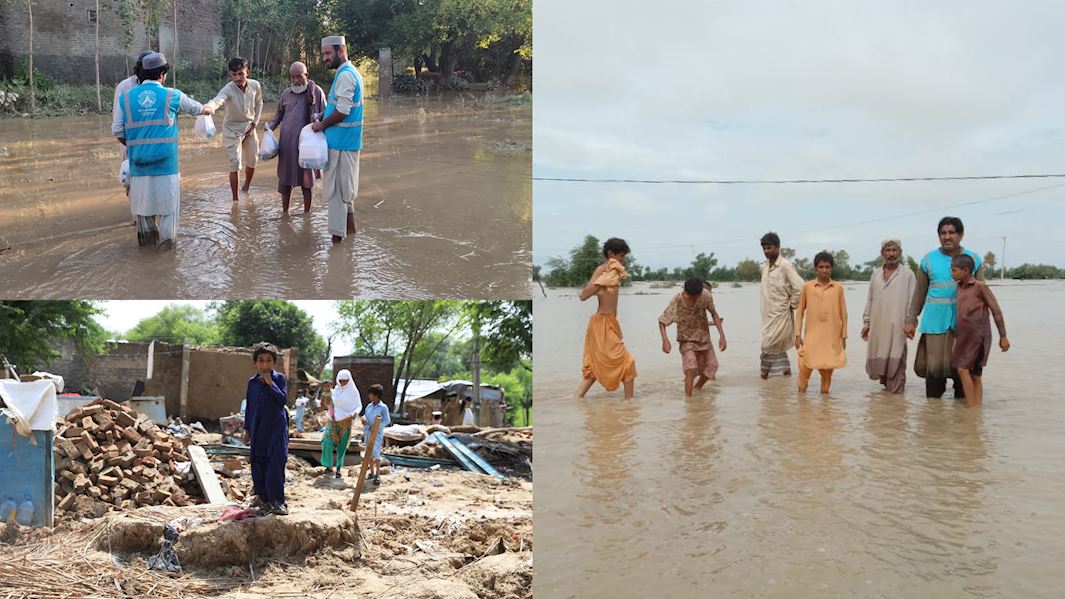 The situation in Pakistan is critical as millions of people have lost their homes, livelihoods and even loved ones, and the death toll is only rising. Your donations can help us provide clean water, food and medical care to victims, ensuring they have the means to survive and rebuild their lives.
Donate to the Pakistan Floods Emergency appeal today and help Pakistani families in their hour of need.
---
Facebook

Twitter

Email This