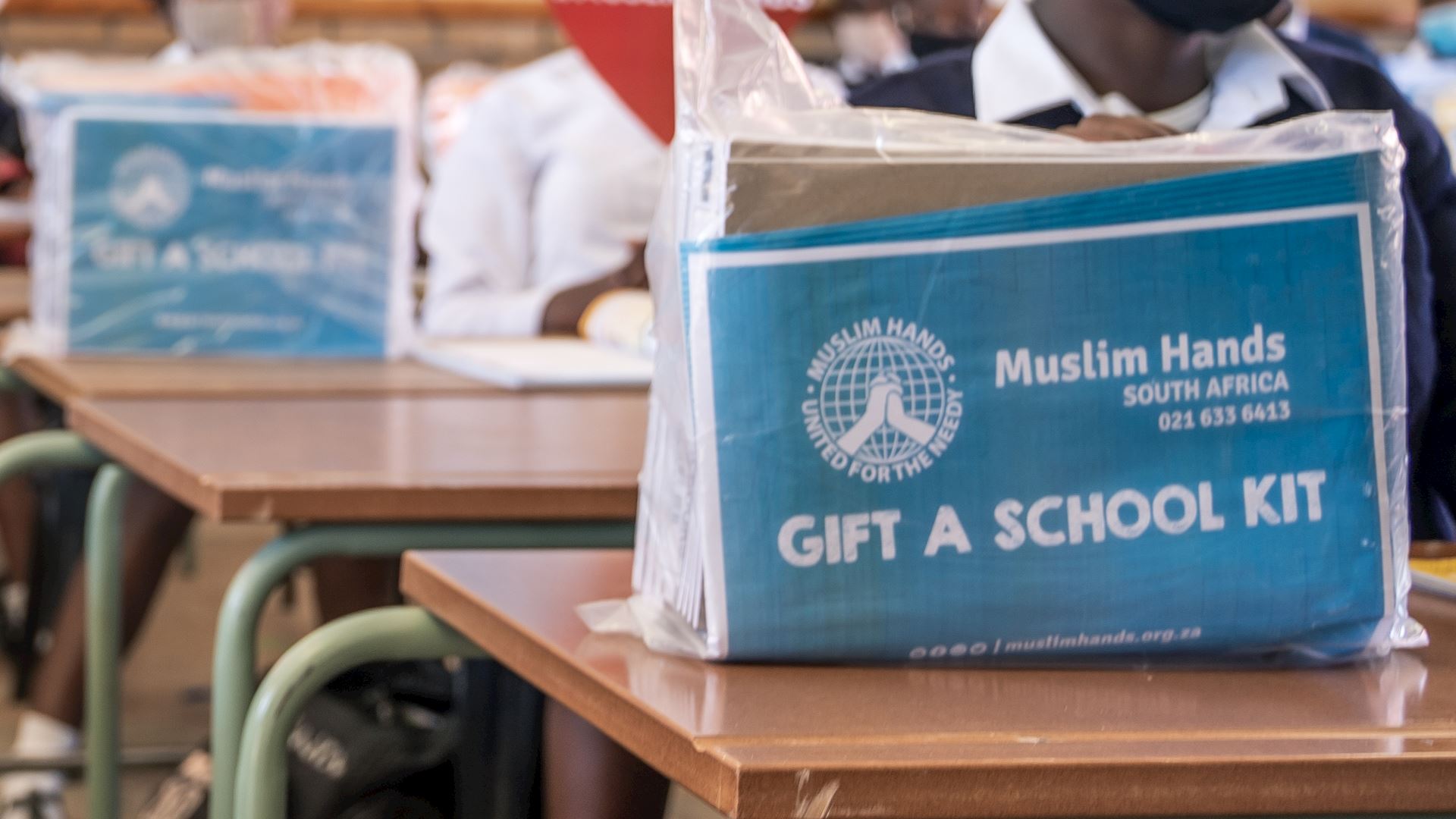 Gift a School
Kit
Kickstart a child's school year!
Break the Cycle of Poverty
Donate
Here are ways you can help
"Education is the most powerful weapon which you can use to change the world." – Nelson Mandela
South Africa has struggled with high rates of poverty for many years - causing children living below the poverty line to suffer tremendously. The Covid-19 pandemic has affected the livelihoods of millions of South Africans with many being unable to afford school essentials for their children to learn at school.

Underprivileged children who cannot afford stationery are at an extreme disadvantage - as they are unable to learn the knowledge and skills required to progress at school and get them out of poverty. Unfortunately, this is the case for millions of South African children living in poverty in rural areas- and this is where our work comes in.
At Muslim Hands, we believe education is the key to success and a roadmap to ending poverty in communities. Since 2014, we have been conducting stationery drives in rural areas where the need is highest. Last year, your generosity enabled us to distribute brand new stationery kits and school shoes to 400 learners in the Overberg region of the Western Cape, and this year, with your help - we aim to reach more!

Through your support, we want to equip as many learners as possible in rural areas across South Africa with stationery kits. Your donation can help break the cycle of poverty by providing an orphan or needy child all the right tools they need to excel at school. Gift a School Kit today and help build a child's future!
Key Facts
In South Africa:
Jaydene's Heartbreaking Story
12-year-old Jaydene has seen unimaginable hardship. She lives in Piketberg with her family and this area is known for being one of the most rural and impoverished areas of the Western Cape. Her grandmother is the sole breadwinner of the family and sadly, the little income she earns from working as a cleaner does not sustain the family of five.
Our teams met Jaydene at Sandveld Primary School in Piketburg, and she particularly stood out as she was not dressed in a uniform like the rest of the learners. Upon enquiring, her teachers informed us that her family is suffering from extreme poverty and cannot afford her basic stationery, school shoes or a uniform.
Read more about Jaydene's heartbreaking story.
12-year-old Jaydene can't afford a uniform!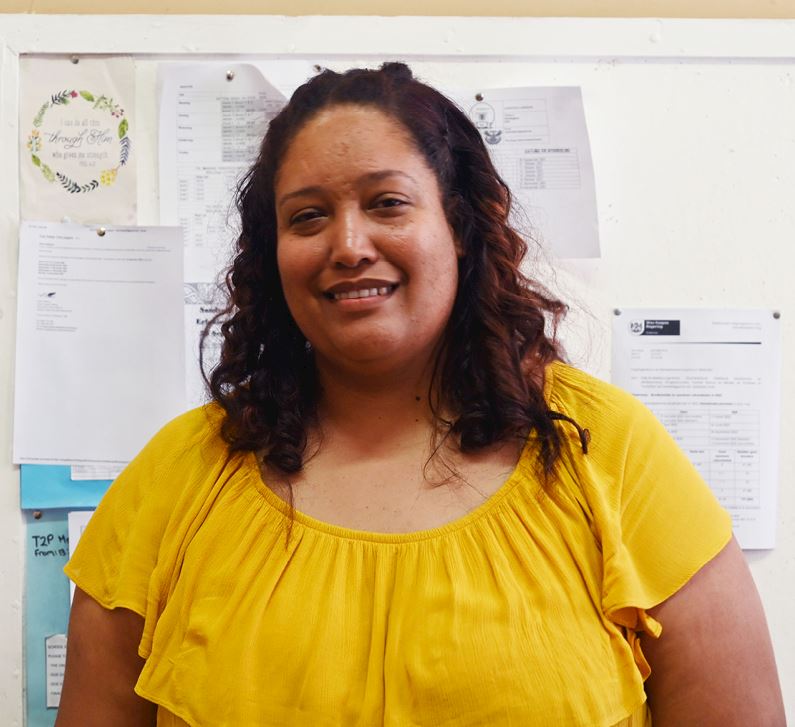 Rural School Teachers Cry For Help
"School learners may not receive a quality education due to a lack of resources. Majority of the learners attending the school come from underprivileged backgrounds and their parents are unemployed. Many children walk long distances without appropriate shoes and attend classes without uniforms and basic stationery. This hinders their learning significantly and we are worried how learners will progress in the new school year."- Wilmary Jacobs, teacher at Sandveld
School teachers from rural areas across South Africa are extremely concerned that learners will not be able to progress in the new school year without stationery. Through your donations, we aim to distribute brand new stationery packs to schools located in the most rural areas across South Africa, ensuring learners are equipped with the right tools to excel in school. 
GIFT A SCHOOL KIT
Your Donations In Action
News and Updates