Monday, 20 January 2020
Bread Distributions and Community Feedings
Throughout 2019, MHSA embarked on a weekly bread distribution program, aimed at alleviating hunger in the poor and underprivileged communities in and around Cape Town. In addition to the 100 loaves of bread donated by our generous donor - Wholesome Bread, we also purchased tinned food to give with the bread. Our aim is to focus on the underprivileged, homeless, elderly and children.
Cape Town and throughout South Africa faces high rates of poverty and unemployment. Poverty manifests in many ways and this is due to unemployment, no access to funds, food, water, and electricity. Due to the vastly increasing amount of families and children going hungry, Muslim Hands has a bread distribution campaign running weekly whereby we deliver bread to the needy especially in the poor communities and on the streets.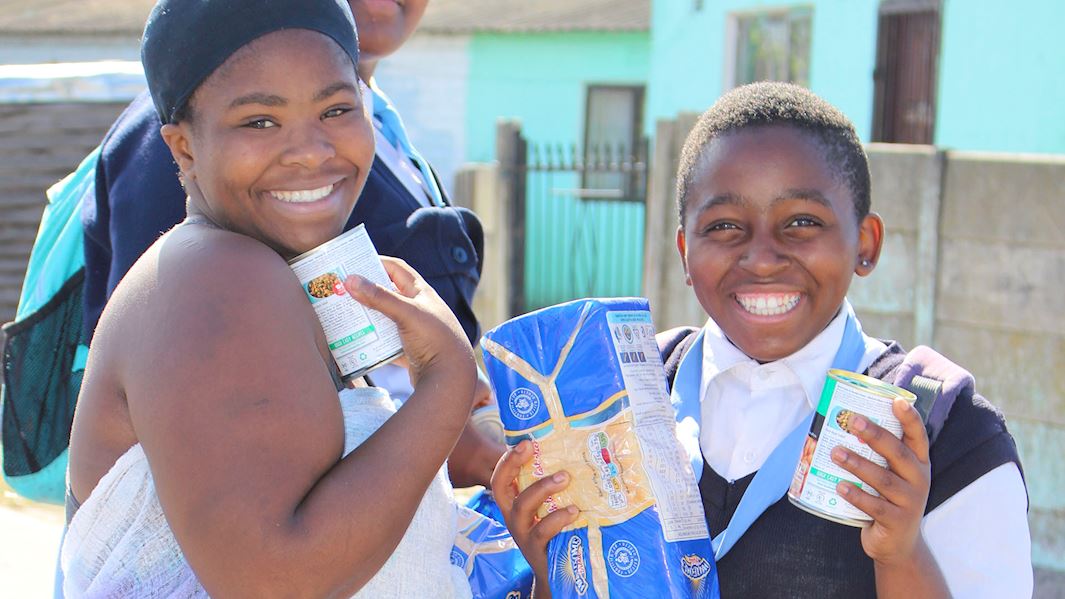 Many informal settlements and townships are impoverished areas and daily, thousands of children go hungry for days on end.  These include areas such as Gugulethu, Khayelitsha, and Phillipi.
Each of these areas is filled with individuals high in unemployment and some, left homeless and on the streets.
The people of all areas expressed their gratitude and appreciation for the assistance received.
We managed to distribute 6000 loaves of bread benefitting over 24000 beneficiaries
Below is a list of the areas we covered over the year:
Rainbow Lane, Silvertown
Gens 2 Success, Bonteheuwel
Hanover Park
Pelican Park
Nkosinathi Educare
Abubakr Effend Hifth School, Surrey estate
Jam Eyyat Uthmaaniyah
Ezinakwenkwezini Educare, Langa
Law Enforcement, Belhar
Siyathandwa Senior, Khayelitsha
Madrassa Tul Firdous
Monde Bambelo, Khayelitsha
Lathitha Student Support Programme, Khayelitsha
Sheikh Bilal, Langa
Madrassa Rahmaniyya, Manenberg
Kalksteenfontein Masjid
Medatt Adams, Manenberg
Belhar Madressa
Emfundweni Centre, Khayelitsha
Love His Children, Surrey Estate
Pook Road Informal Settlement
Rylands, Gatesville
Retreat Day Hospital
7de Laan Informal Settlement, Valhalla Park
Pumlani Informal Settlement, Grassy Park
Vygieskraal, Belgravia (Fire Victims)











In addition to the bread distribution, we also had multiple feedings at various organizations. Let's take a look at these happy faces!
1 - Eerste River Hospital
Services an ever-growing community and annually hosts a function for children affected by HIV/AIDS. The children and their families were treated to a meal and beverages.
2 - Moms Who Care
An independent organization aimed at empowering disadvantaged communities through various outreach programs. The women were treated to a meal and beverages. The organization also hosted a camp to empower women.
3 - Madrasatu Ibaadurahman
Based in Bonteheuwel, Cape Town, Madrasatu Ibaadurahman specializes in teaching adults to read the Quran. The center hosted their annual graduation and appealed for this donation.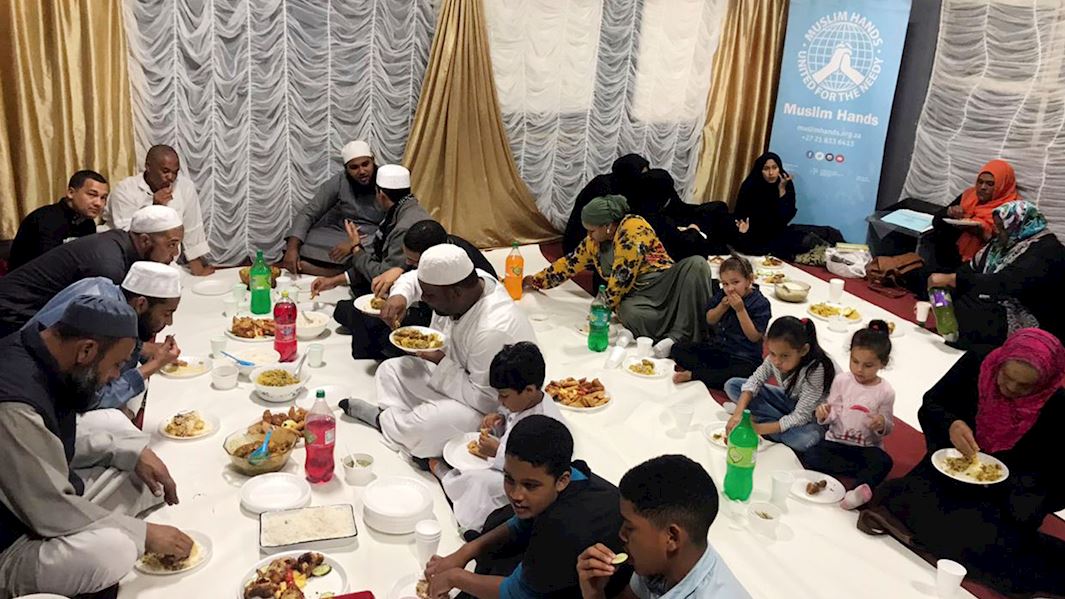 4 - Kraaifontein Township
An area where the need is great and poverty and unemployment are high. This was a donor who requested that a feeding takes place at this location.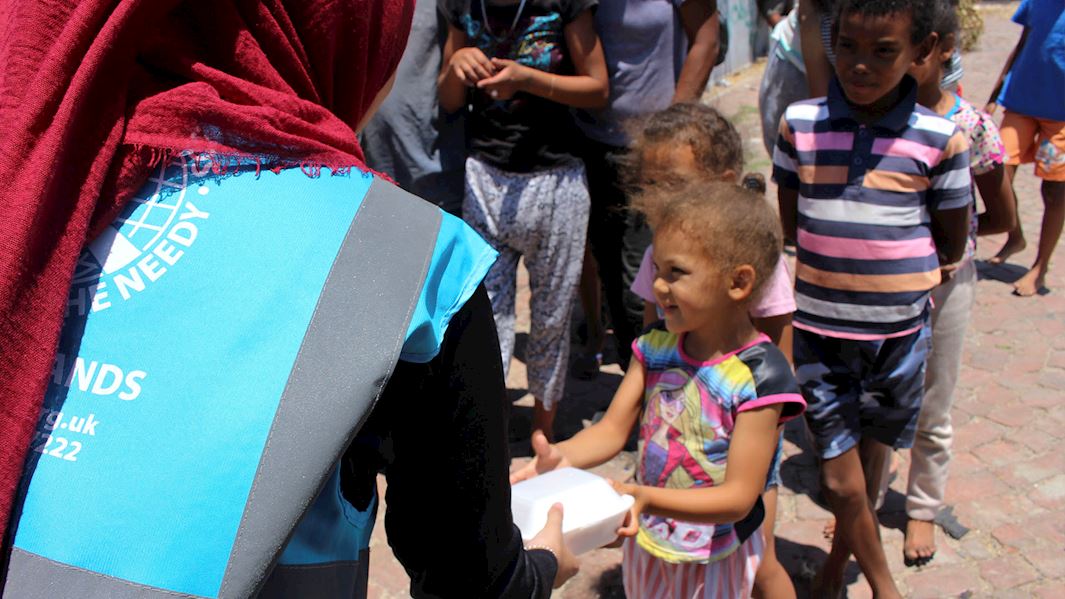 5 - Angels of Almighty
An organization based in Mitchell's Plain that assists parents and their special needs children to educate and assist them with looking after their children with disabilities. Here the center hosted its annual family day.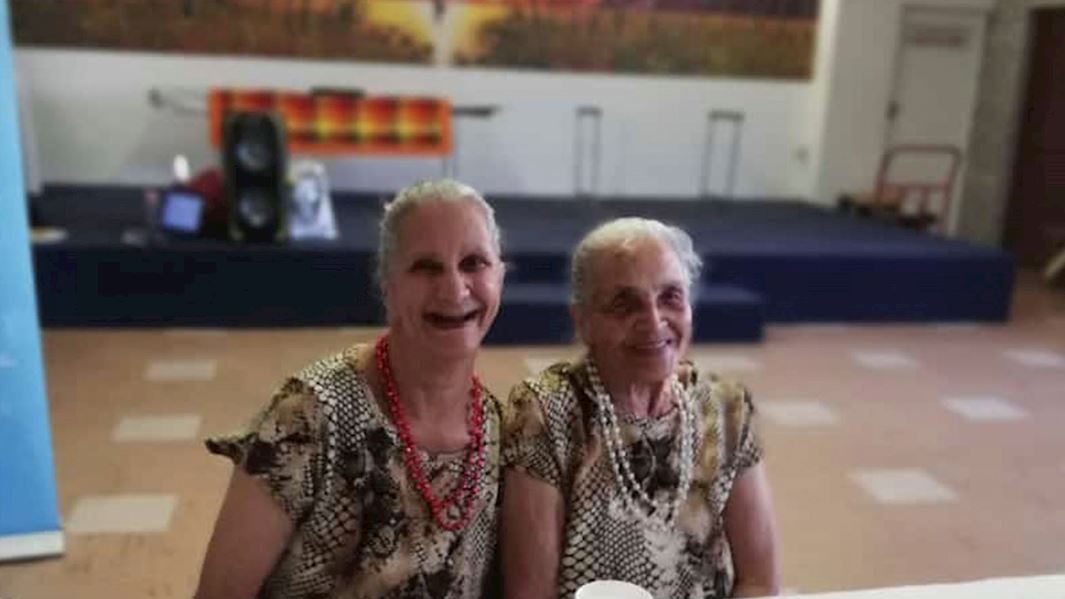 6 - Bavianskloof Community
An organization based in the biggest suburb in Cape Town, Mitchell's Plain, assists children and families in need. Annually, they host a family day for the families less fortunate to a day of fun, laughter and lots of treats.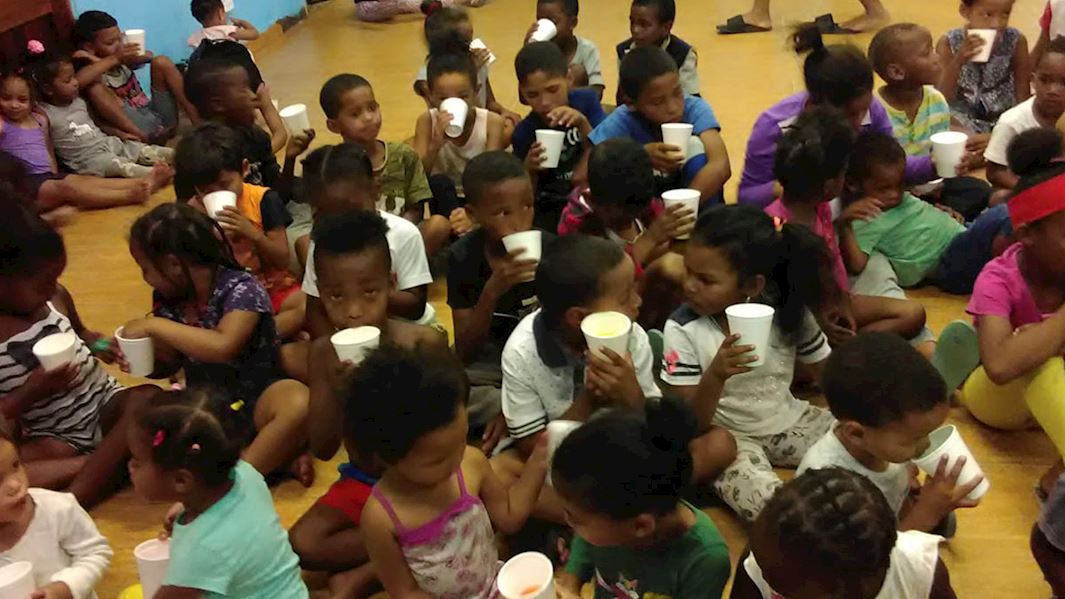 ---
Facebook

Twitter

Email This