Friday, 23 June 2023
Muslim Hands responds to Citrusdal Flooding
Citrusdal residents have been left devastated and 'cut off from the world' following the recent flooding in the town.
Muslim Hands has responded by providing essential food items to those affected.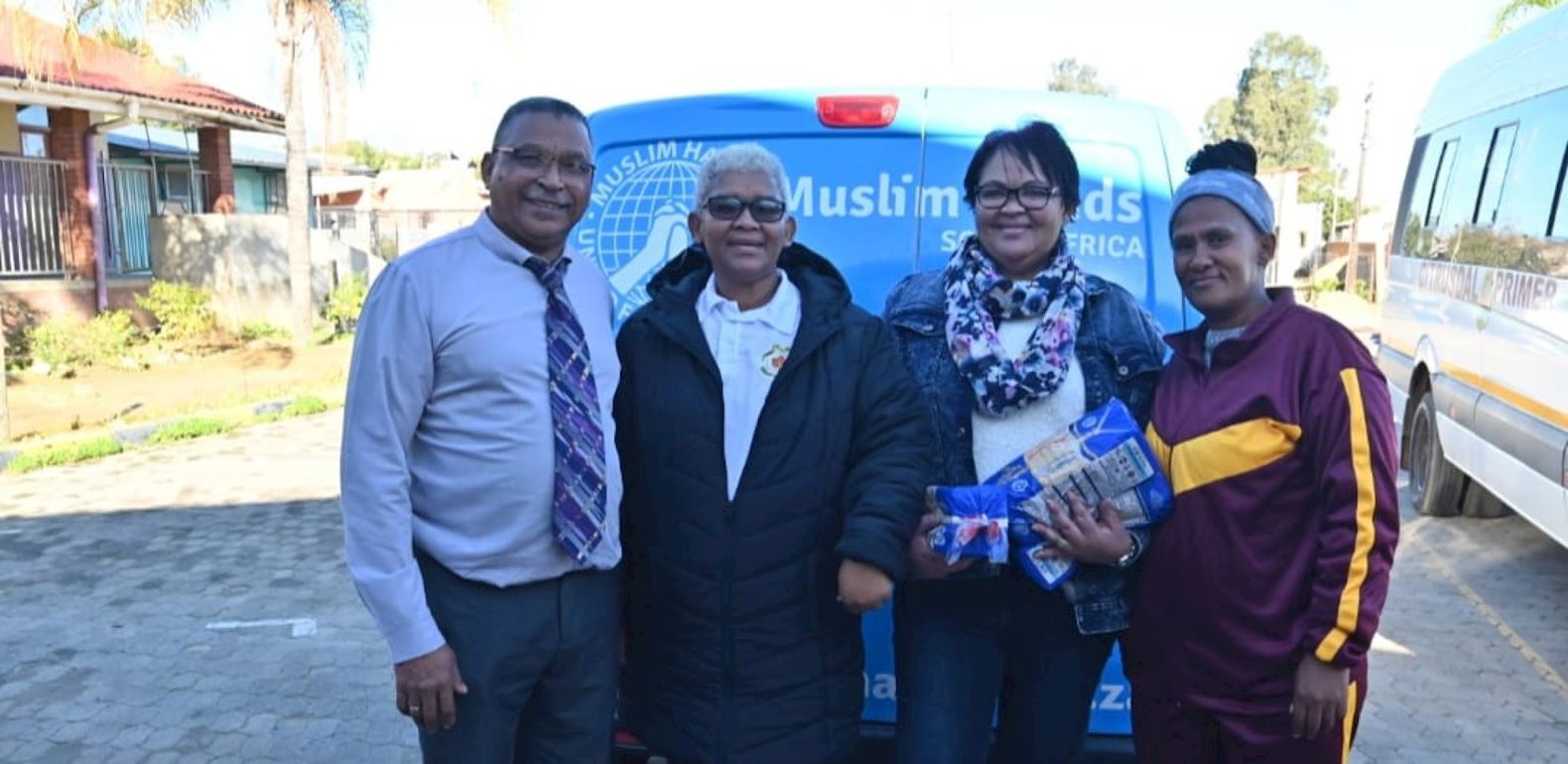 You can help us continue to bring much needed aid and relief to those struck by natural disasters by donating to our Emergency Fund.
---
Facebook

Twitter

Email This