Friday, 06 January 2017
How a small change can make a big difference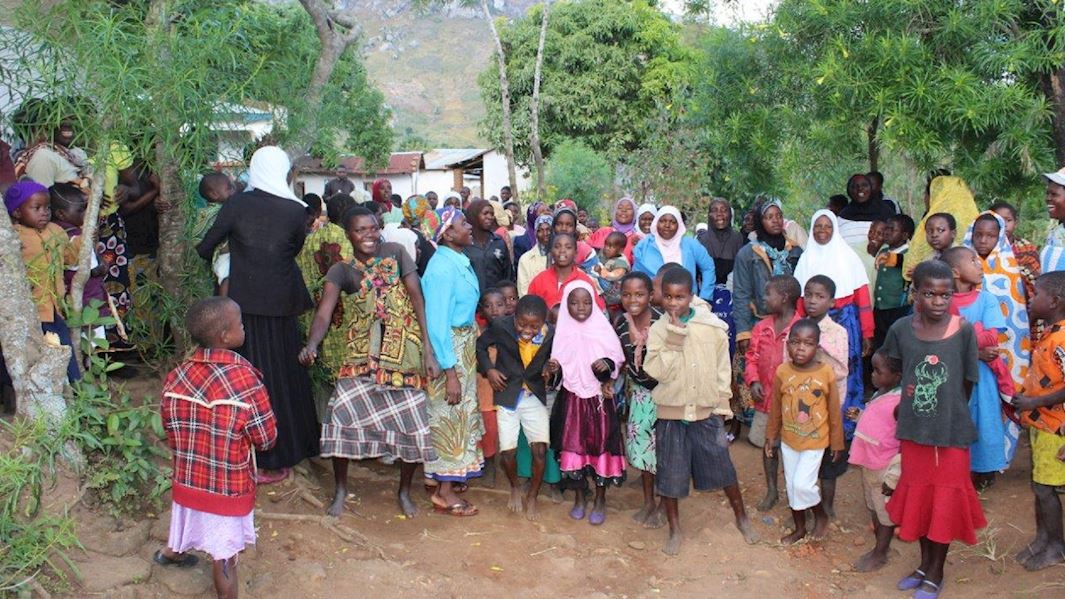 Every one of us has seen first-hand how our mothers, aunts, sisters add value to our daily lives. The backbone of our families and communities, without them our lives would be very different. Why is it then, that in so many places women are simply not able to access the same educational and economic opportunities as men?
In Malawi, women make up a large and ever-growing proportion of the workforce. However, 90% of women live in poverty and have been deprived of access to credit facilities and other financial services.  Banks often focus on men and formal businesses, leaving women neglected in the financial sector even though they contribute larger portions of their income to household consumption than their male counterparts.
When you empower the women in a community, you are in fact empowering the whole community. That's why, when an opportunity arose to partner up with Microloan Foundation, an NGO dedicated to helping women become financially independent, we were more than happy to get involved.
After speaking to women in the Chiradzulu District of Blantyre, southern Malawi, we learned that the largest issue families were facing was a shortage of food. Two years of severe drought has caused a massive food crisis in the country. As harvests have failed, the price of staple grains such as maize has risen by nearly 60%. Yet, over half of the population are still living below the poverty line and earning less than 80p per day. Access to capital would allow women and in turn their families, to support themselves during this difficult time. They would be able to finance their own farms or start small businesses giving them a sustainable livelihood.
With this in mind, Muslim Hands in partnership with Microloan Foundation, launched a programme which offered small loans and business training to a group of 45 women so that they could start up their own businesses or keep their farms running efficiently. With a secure income, women can afford not only to feed their families, but also to send their children to school, giving them a way out of poverty.
Amina is one of the 45 women who have benefitted from this program. Before she took part in the scheme, food was a major concern for her and many like her. Amina and her family would go two or three days without having anything to eat. Now, Amina and the other women who took part in the project have another story to tell.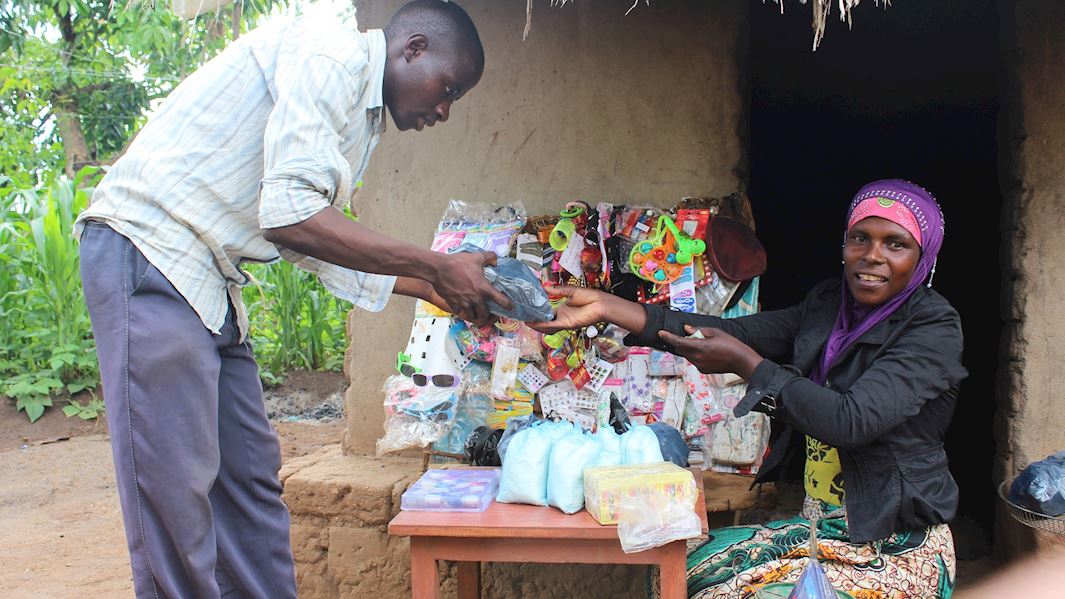 After attending two weeks training in business management and receiving her loan, Amina was able to turn her life around. She opened a small shop where she sells groceries and is now able not only to feed all 12 members of her family, but she can also take care of her sick mother and pay her children's school fees, meaning they won't miss out on the education that will provide them with a brighter future.
By giving to our Livelihoods Fund you could be supporting someone's vocational training, providing farming communities with agricultural tools or supplying a family with an animal to sustain them and provide a regular income. 
---
Facebook

Twitter

Email This