Monday, 19 August 2019
Out In The Cold - Night on the Streets
Many know the experience of having nothing during the windy and rainy days to counteract the bitter cold, crippling day to day life. Mindful of the hunger and cold that thousands of people experience during South Africa's freezing and wet weather, Muslim Hands has been running its annual Out in The Cold Winter Drive since 2008.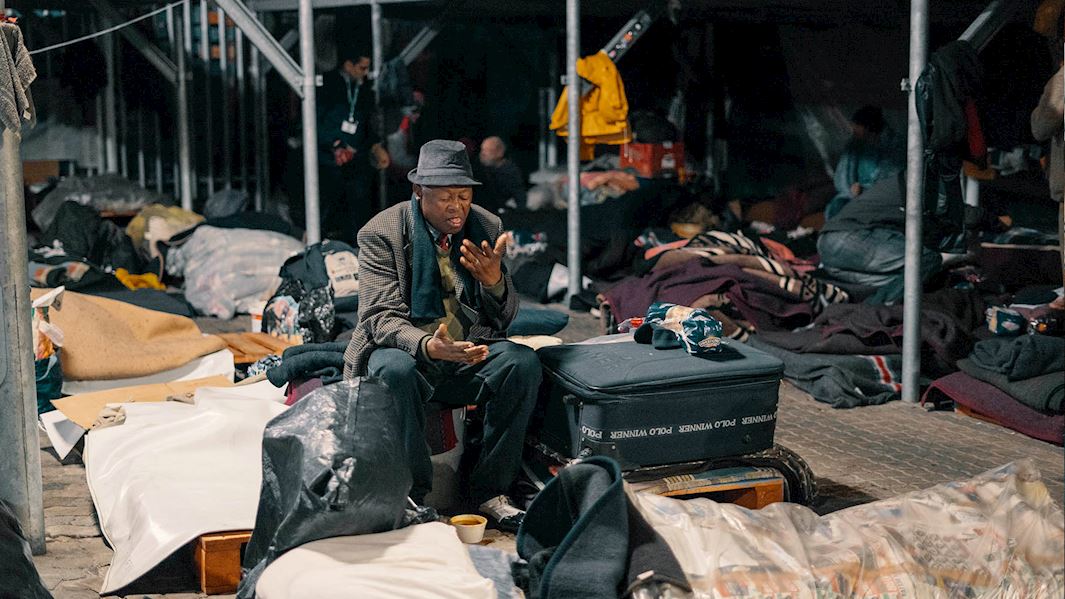 Since its inception, more than 25 000 people have benefited from our Out In The Cold Winter Drive. Your donations helped more than 300 people by providing them with essential winter packs and a warm meal. Our Night on the Streets programme allowed for the Muslim Hands team to visit the Safe Space in the heart of Cape Town where we donated blankets, a warm nutritious meal and a beanie to those living on the streets.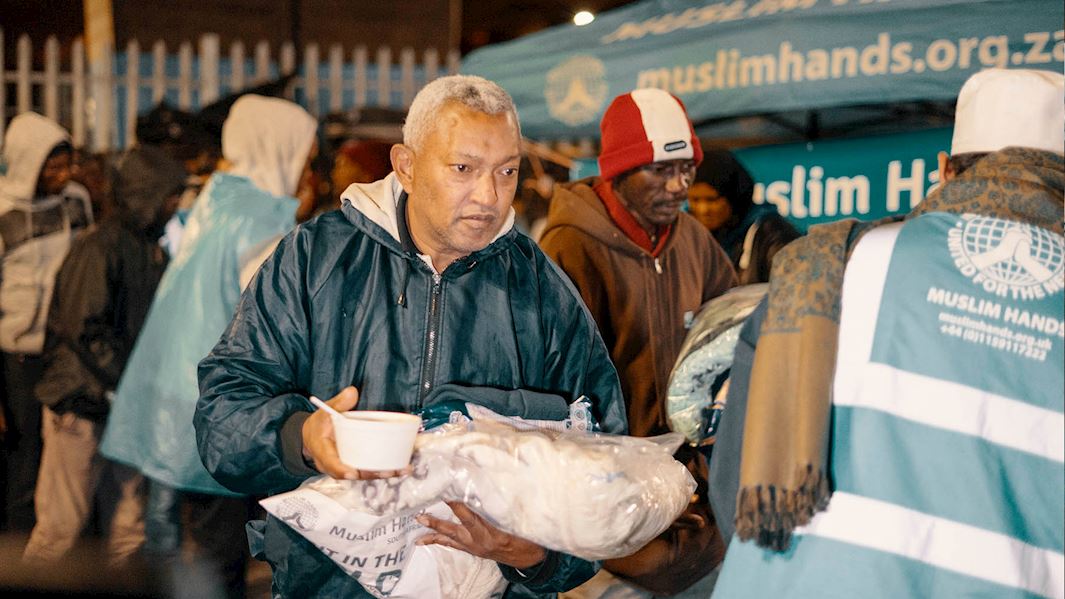 The Safe Space is an area created under the Culemborg bridge in the CBD where the local government initiated an outside shelter by setting up beds, lockers and ablution areas for those staying at the shelter as well as at the Woodstock bridge where many other homeless people make themselves "home" for the night.
The MHSA team were fully equipped and ready to do the distribution of bread, soup, beanie and a warm bowl of soup. We were welcomed by very emotional and appreciative recipients as they received their donations. It was evident that the items distributed were much needed in the cold and rainy days.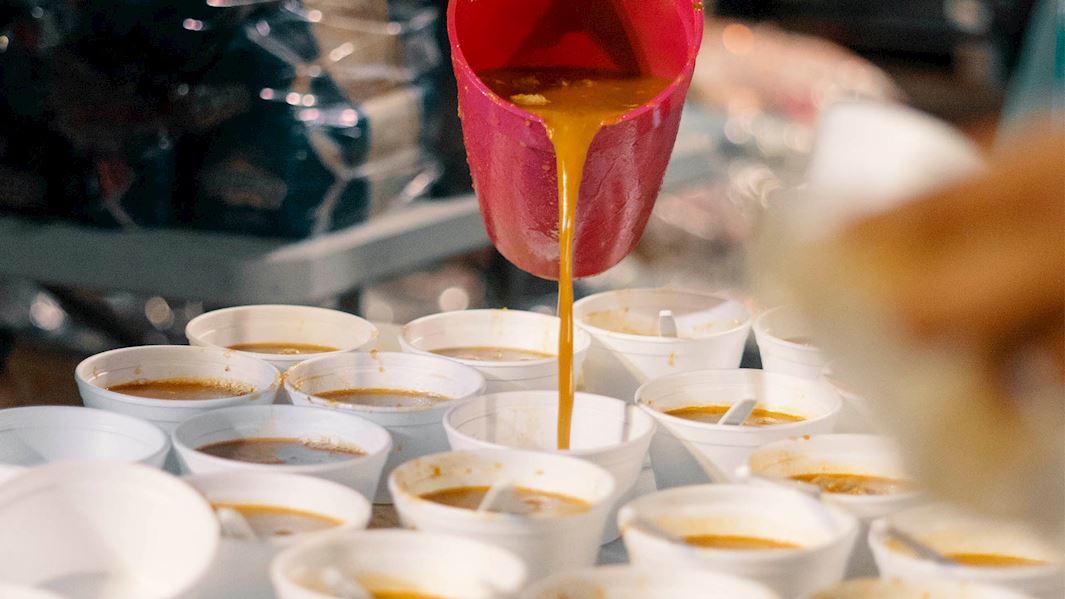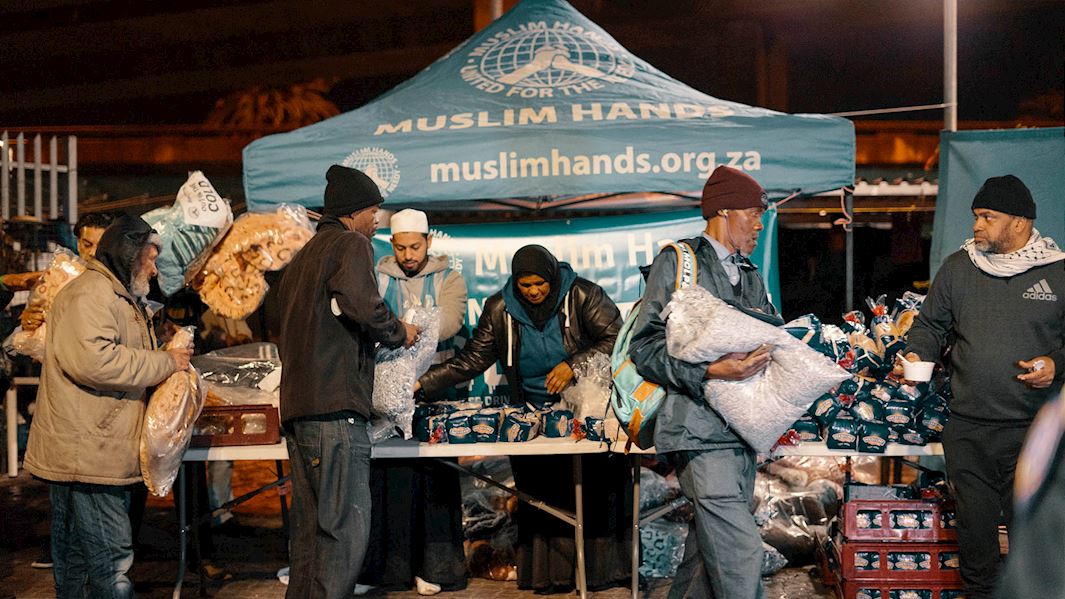 ---
Facebook

Twitter

Email This