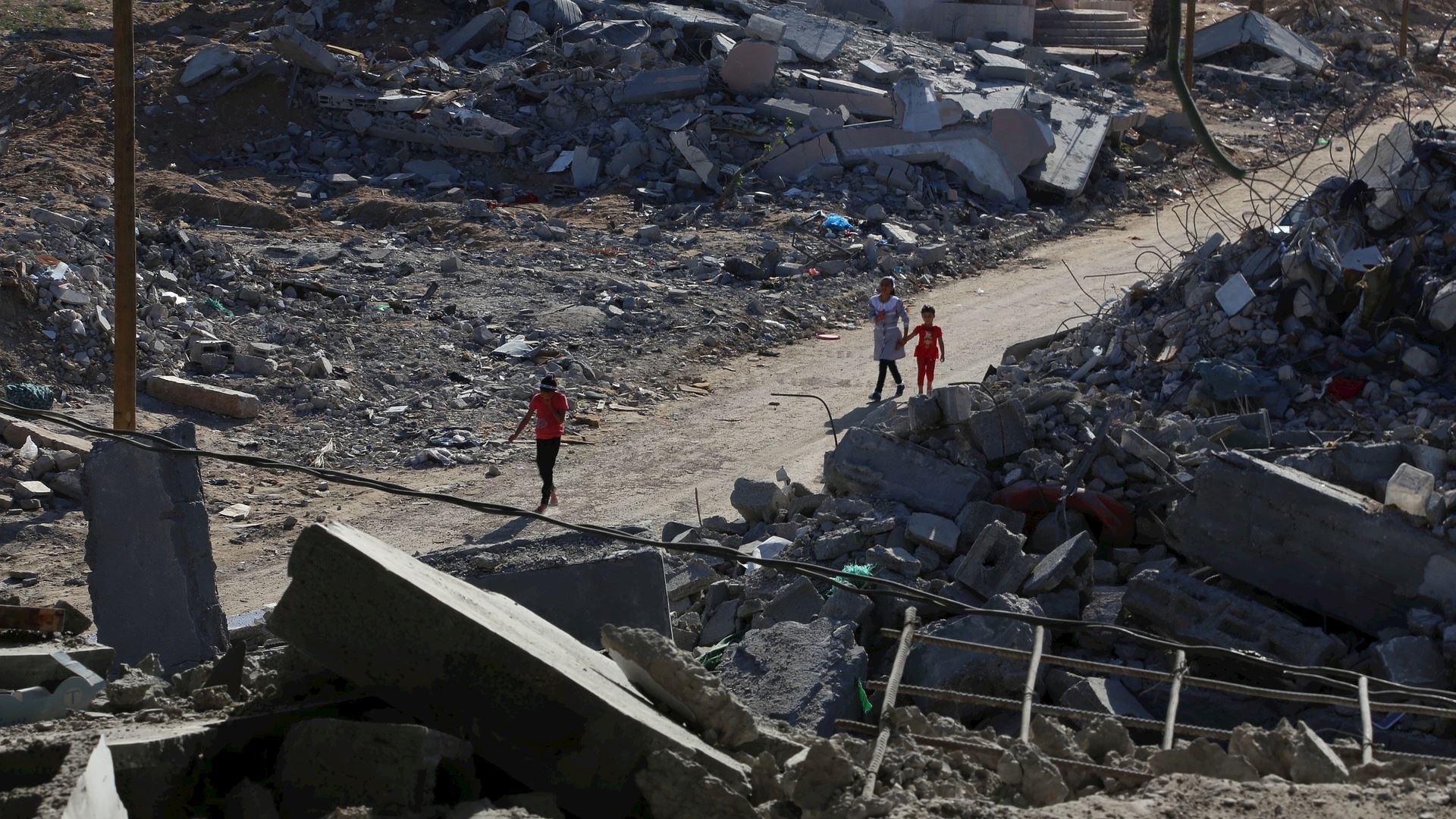 Gaza Appeal
Families in Gaza need your help
Donate
Here are ways you can help
Gaza is one of the most densely populated areas in the world. Extreme poverty, ongoing conflict and blockades mean that many young people do not have access to appropriate care, facilities and opportunities to lead a healthy, happy and stable life.

80% of residents in Gaza rely on humanitarian assistance and the rate of unemployment is the highest in the world. The impact of conflict on the population of Gaza is so great that around 20% of the population also struggle with mental health issues. This is particularly true for Gazan youth, who require specialised psycho-social care to cope with the effects of PTSD and depression.
At Muslim Hands, our dedicated Gaza team work tirelessly to provide a range of medical care, food aid, psycho-social support and livelihood assistance to help Gazans build a brighter, more sustainable future. We offer families a stable income and the crucial physical and emotional support they so crucially need.

By donating towards our Gaza appeal, you will be supporting some of the world's neediest families in dire need of medical, food and economic assistance and helping the people of Gaza – young and old – to face the future.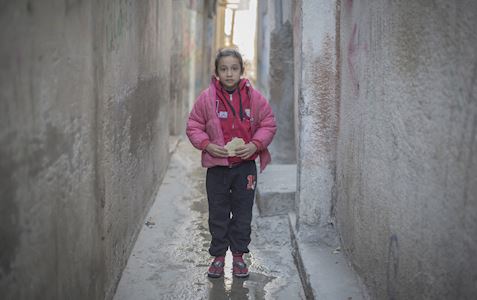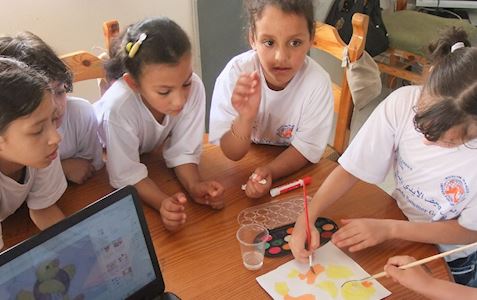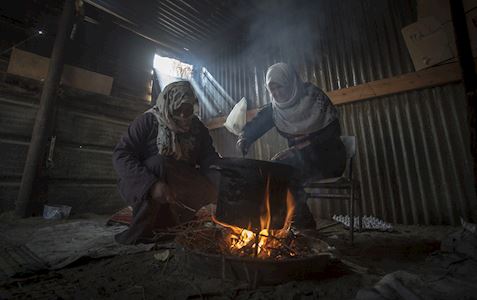 Agricultural Production Project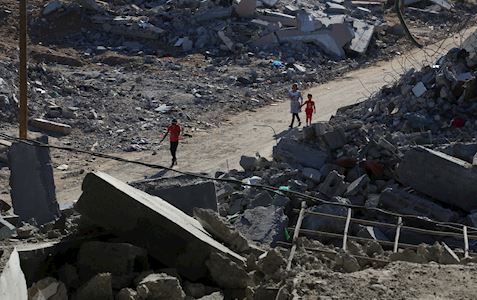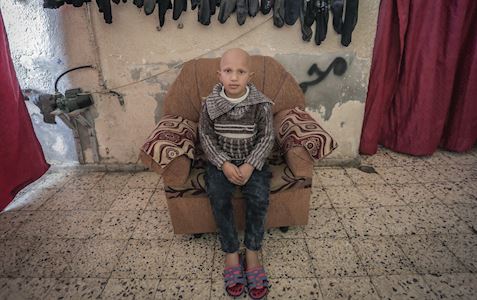 Muslim Hands in Gaza
We run a number of projects in Gaza to save lives and transform people's futures. 
Through your du'a and generous support alone, we've been have able to serve Gazan families and help them live better, healthier lives. 
Donate your Zakat and sadaqah today.
Donate Now
Our work in Gaza
Last year alone, we provided:
Community based iftars that feed 25,000 people
30,000 olive trees in Gaza and Jerusalem to help farming families
Crucial pyscho-social support to 10,000 Gazans
Qurbani to feed 315 needy families across Gaza
A stable income for locals employed to work our 6,500m² of agricultural land
439 needy orphans with vital food, clothing and schooling

Seeds of Change
Mousa Ouda is 50 years old and lives in Deir al-Balah in the central area of the Gaza Strip with his wife and six children. His 14-year-old daughter Rania suffers from kidney failure and requires crucial medical care. In an area where the unemployment rate is a staggering 42%, Musa had no work and no means to support his family.
Musa used to work as a farmer but the unstable situation in Gaza forced him to leave his work a few years earlier. When we met him, he felt hopeless as he could not find a job to provide for his wife and children.
However, thanks to your generous donations, Mousa now has a job working as a farmer in our Agricultural Production Project. With a stable monthly income, Mousa is a proud, active, productive member of his community who can now look after his family:
'The Agricultural Production Project is a turning point in my life, especially for my daughter whose health is now improving. I can work and depend on myself to gain money without begging, alhamdulillah.'
Muslim Hands in Gaza
Video Updates