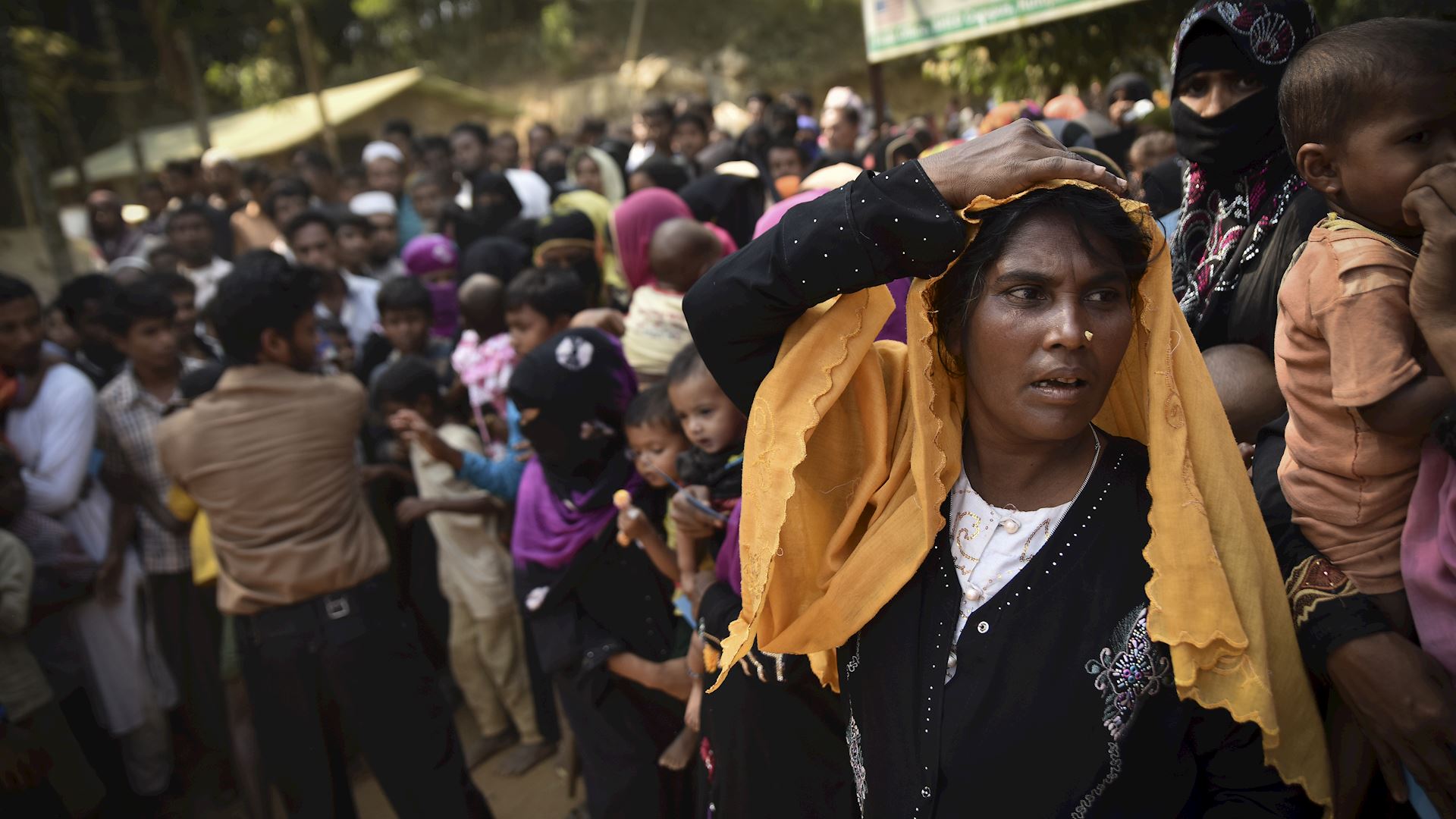 Rohingya
Crisis
The forgotten people of Myanmar
Donate
Here are ways you can help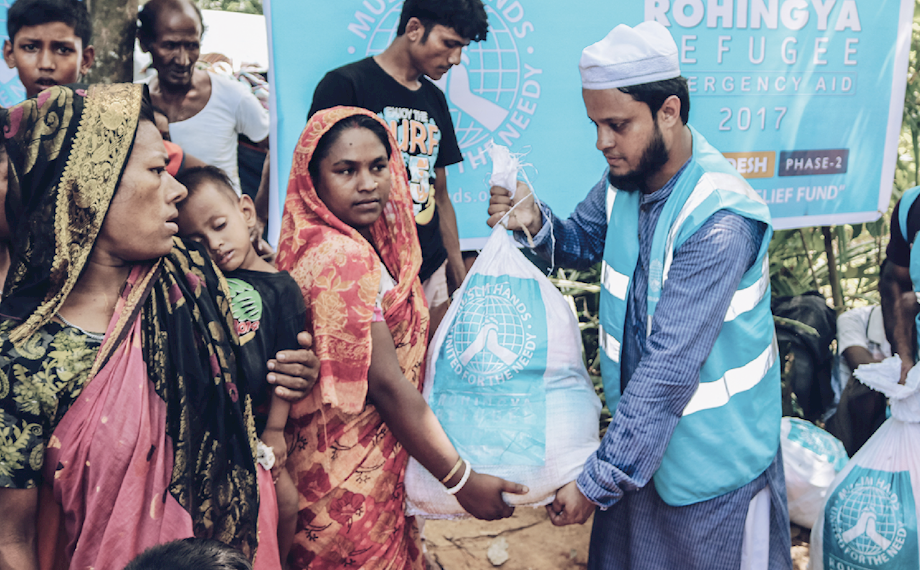 ---
Over the last three years, more than 800,000 Rohingya refugees have fled to Bangladesh, having endured indescribable genocidal violence, persecution, and human rights abuses.

Muslim Hands has been in Bangladesh since 2008 providing vital humanitarian aid in the two main registered refugee camps, one of which is the world's largest and most densely populated.
As the violence in Rakhine State escalates into a full-scale humanitarian crisis, the Rohingya need your assistance more than ever. Over half of the refugees are children desperately searching for refuge and security. Thousands of people have no access to food, medication, or shelter and the situation is becoming unmanageable.

Your generous support has allowed us to deliver vital aid on the ground in Bangladesh. The Rohingya refugee crisis is among the largest, fastest movements of people in recent history. Please help us to continue providing this community with vital humanitarian relief.
---
Our Work Helping Rohingyan Refugees
With your assistance, Muslim Hands has:
Provided food and water aid for Rohingya families in Bangladesh
Been sheltering the homeless with sustainable housing
Constructed wells to provide communities with safe, clean water
Distributed warm, practical clothing to displaced families
Prevented the spread of disease by installing latrines in camps
Supplied essential hygiene items to displaced families
Help the Rohingya People Now
Rohingya News
Latest Updates