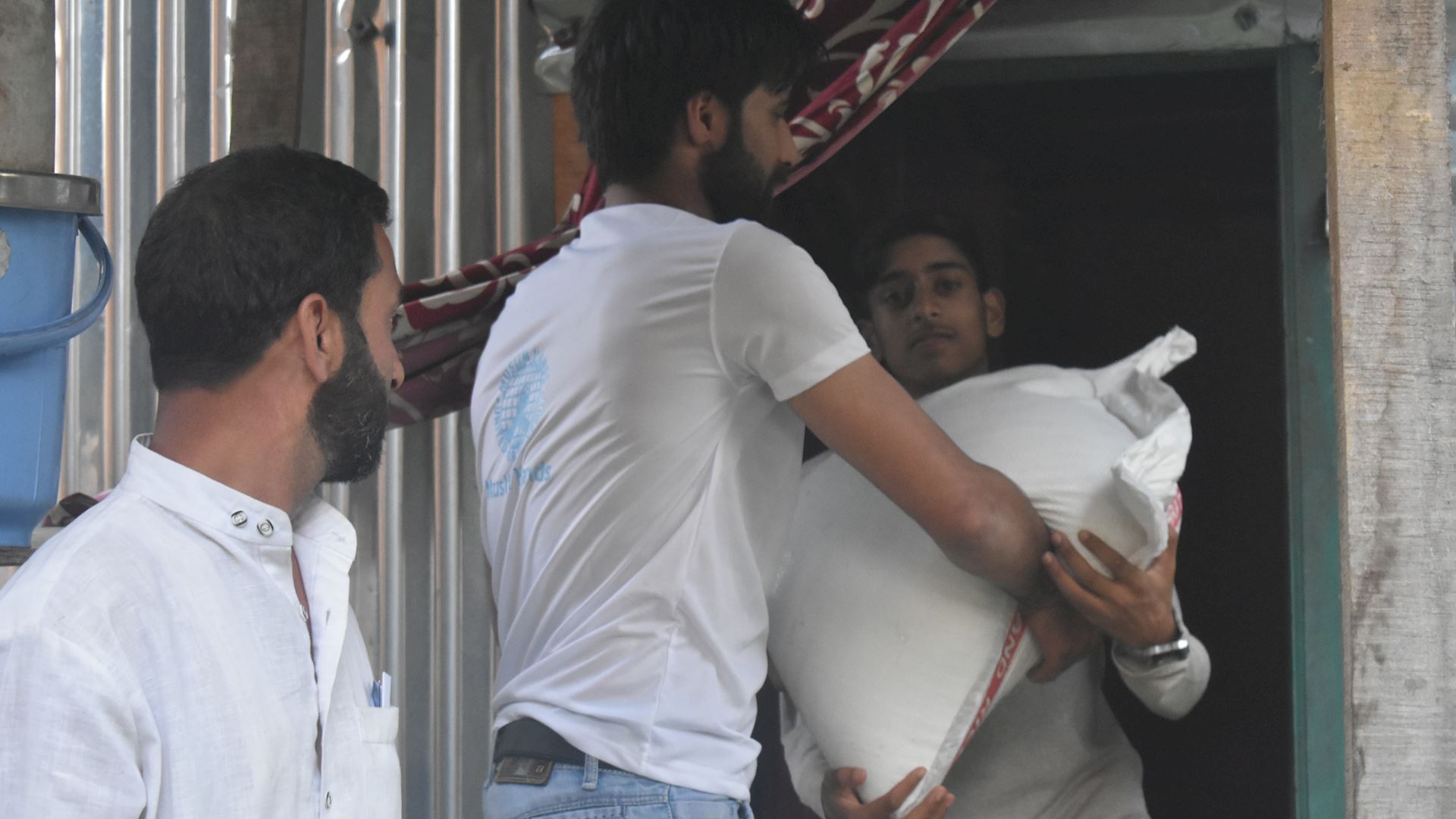 Kashmir
Crisis
Provide essential relief to the suffering
Donate
Here are ways you can help
---
The Prophet (saw) said, 'Verily, the believers are like a structure, each one strengthening the other'. [Bukhari]
Years of political instability and conflict have taken their toll on the communities of Kashmir. Recent curfew restrictions have left families vulnerable and unable to leave their homes or go to school.

Markets are completely closed, communication between neighbours has been cut off and the rates of accommodation, food and transport have increased fourfold. With no signs of the curfew being lifted, residents living in the Anantnag and Pulwama districts are now facing food shortages.
For over 15 years, Muslim Hands has been supporting vulnerable families in Indian-administered Kashmir through investing in livelihoods, sponsoring orphans and providing food and clean water across the region.

Our partners on the ground have over 25 years experience providing aid in Kashmir. They have permission to distribute relief in the worst affected areas door-to-door and, where possible, deliver larger distributions in more rural and remote areas. Please donate to help those who are suffering.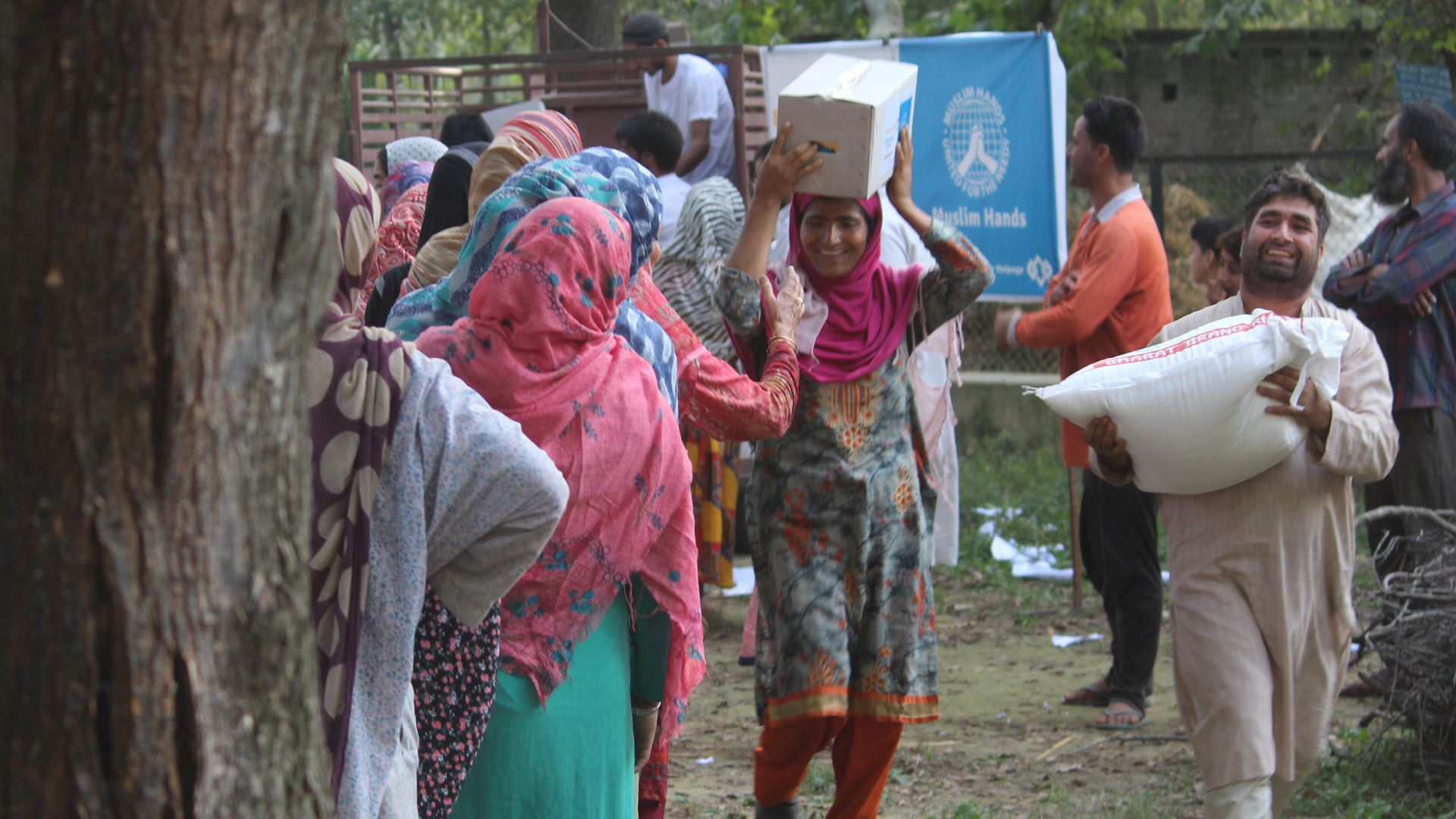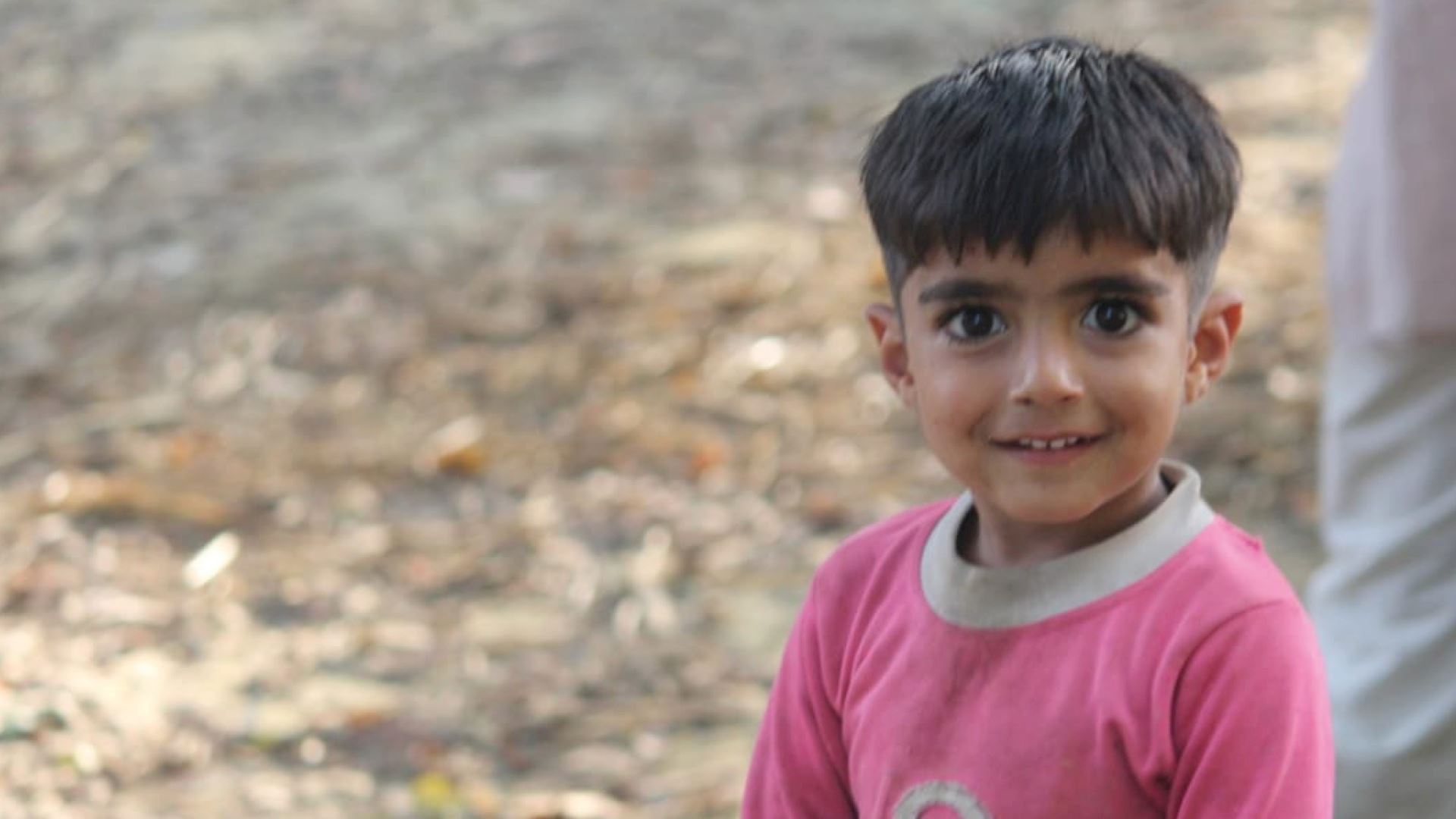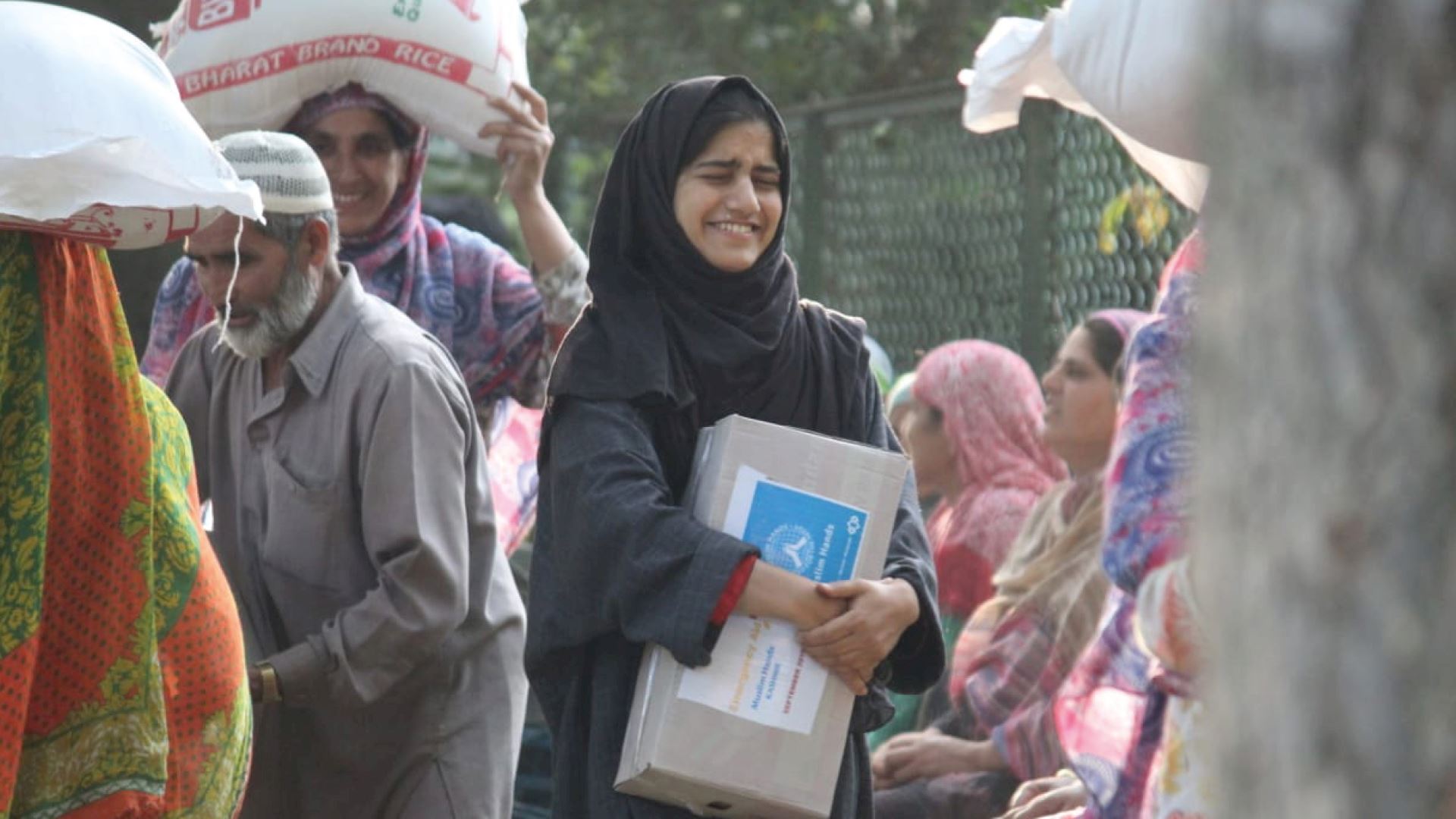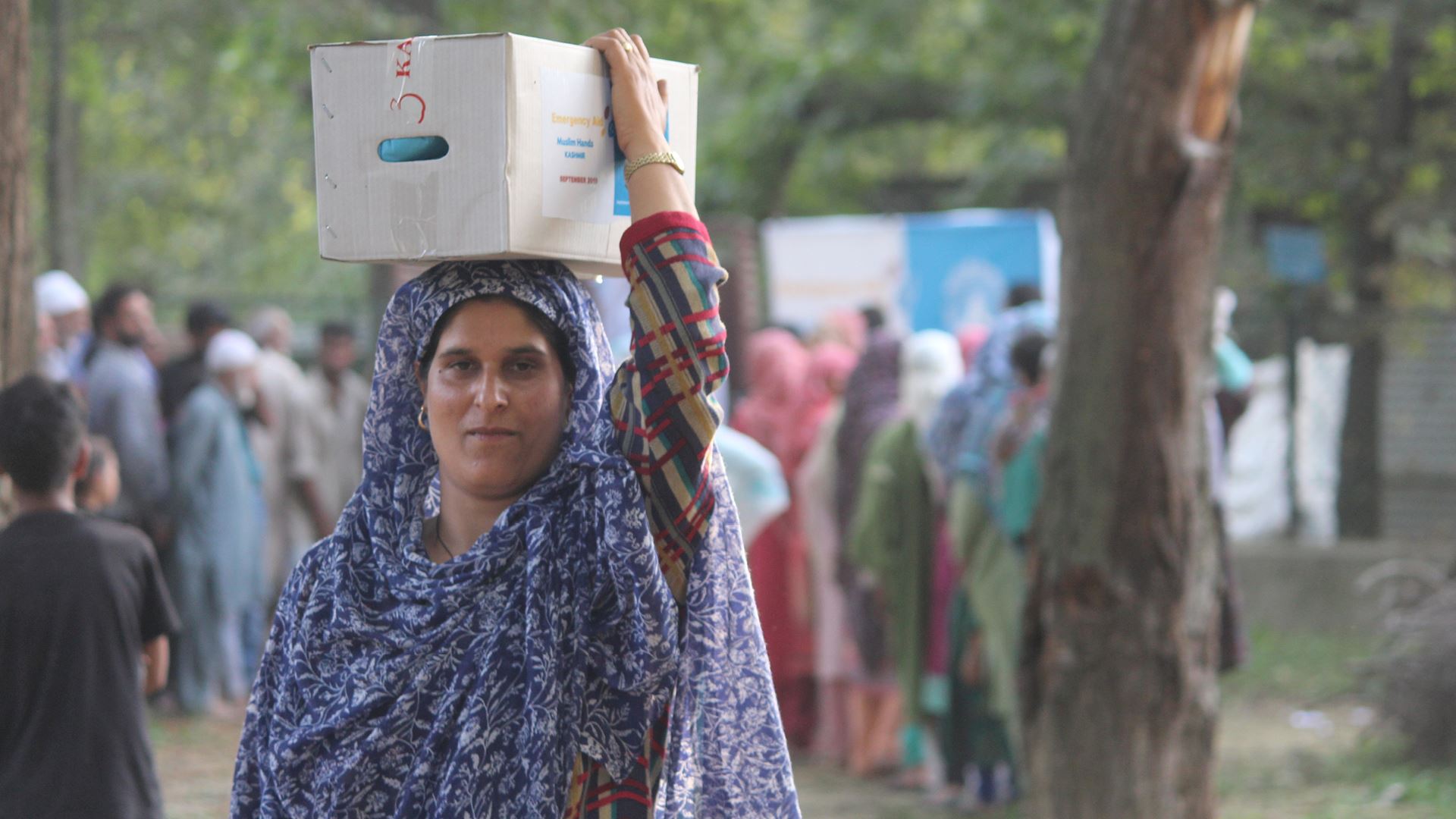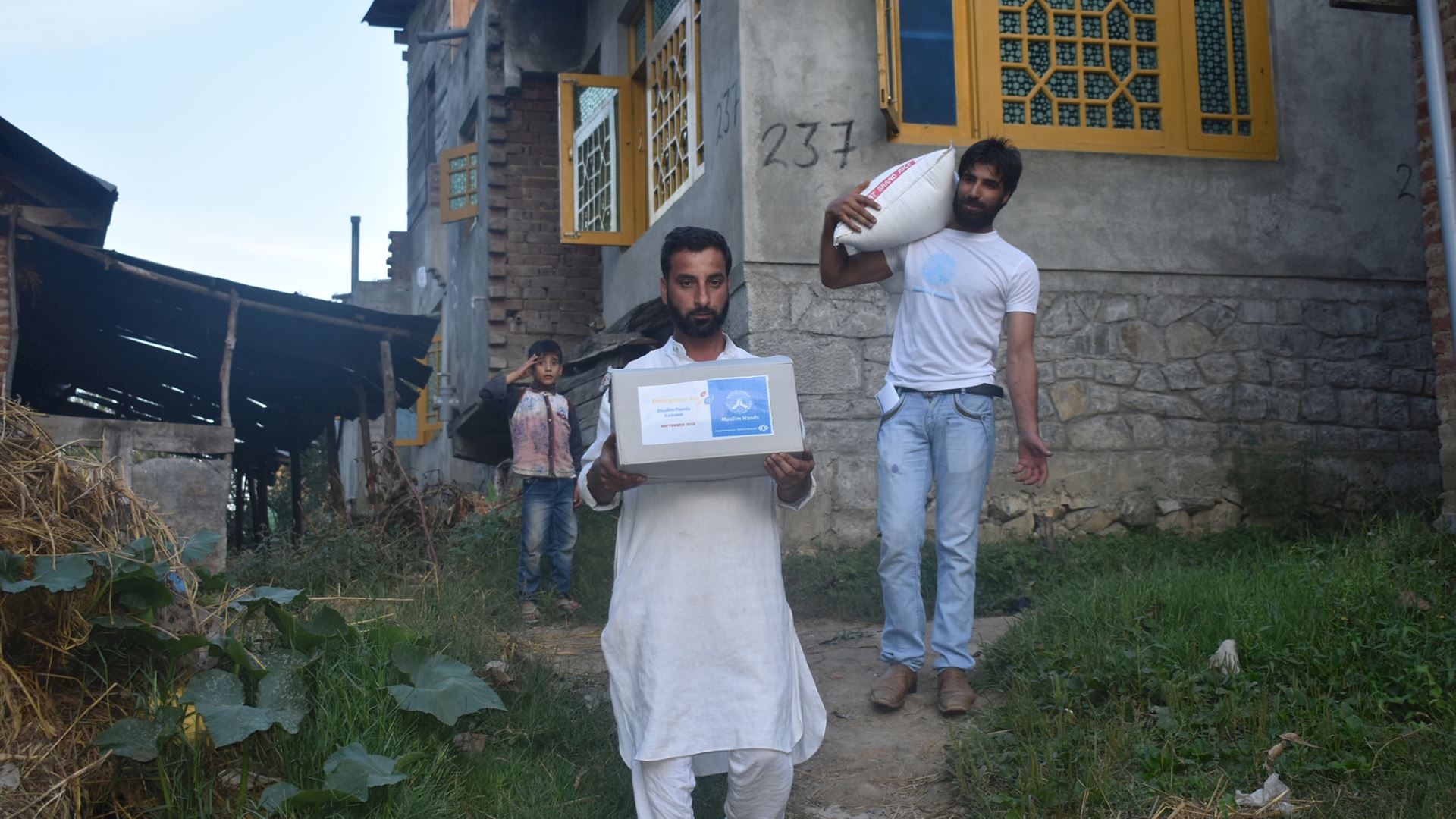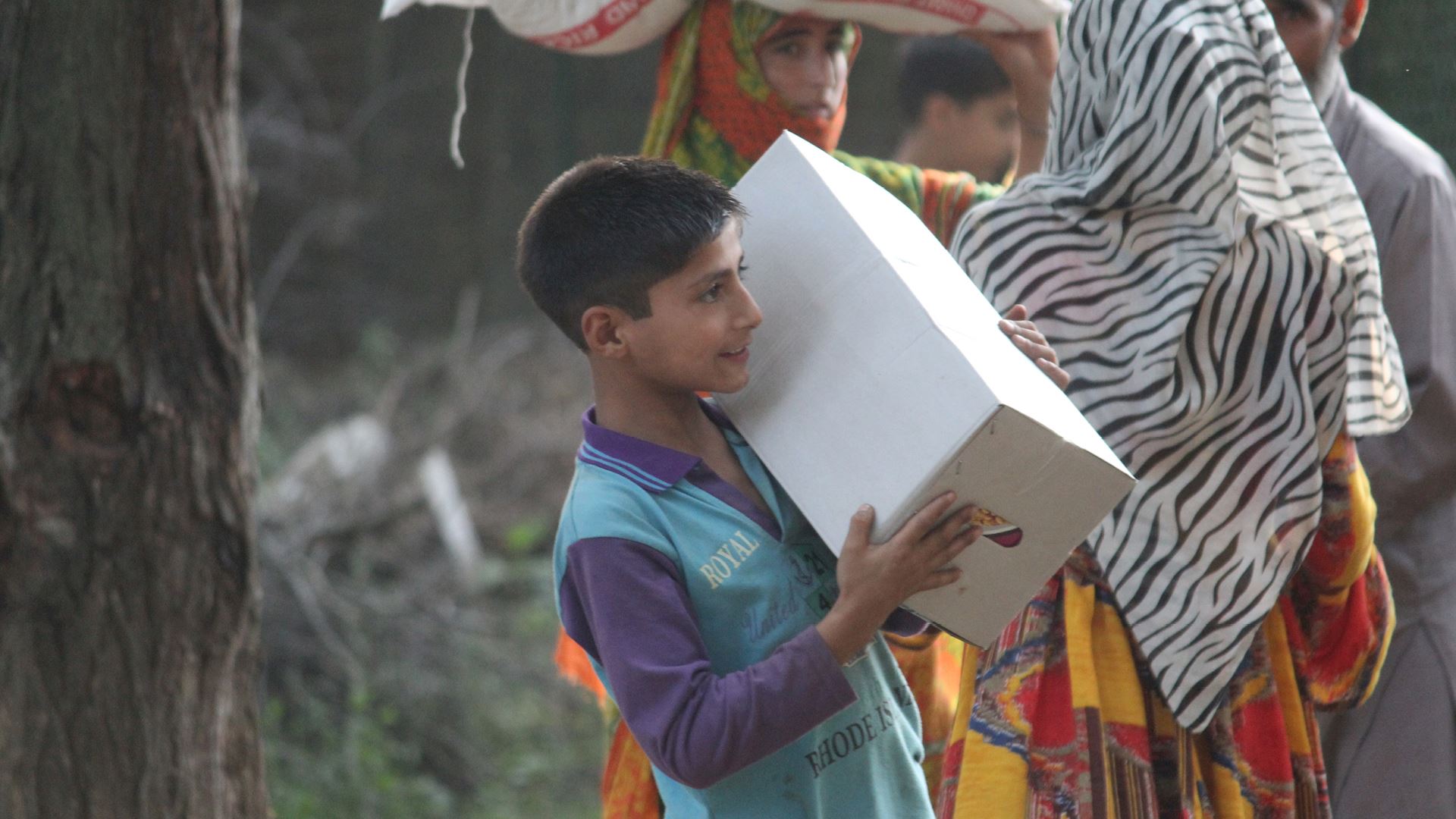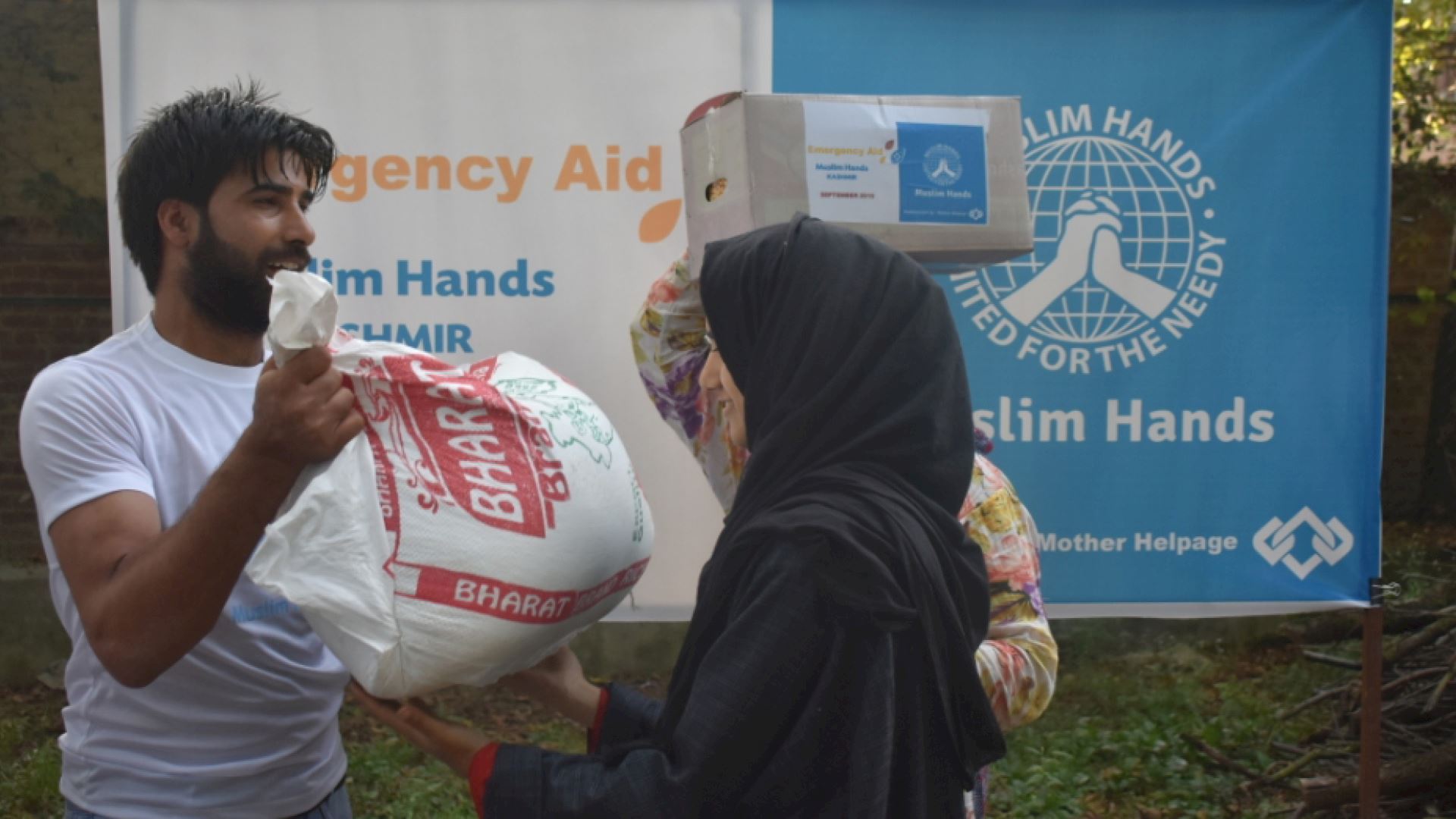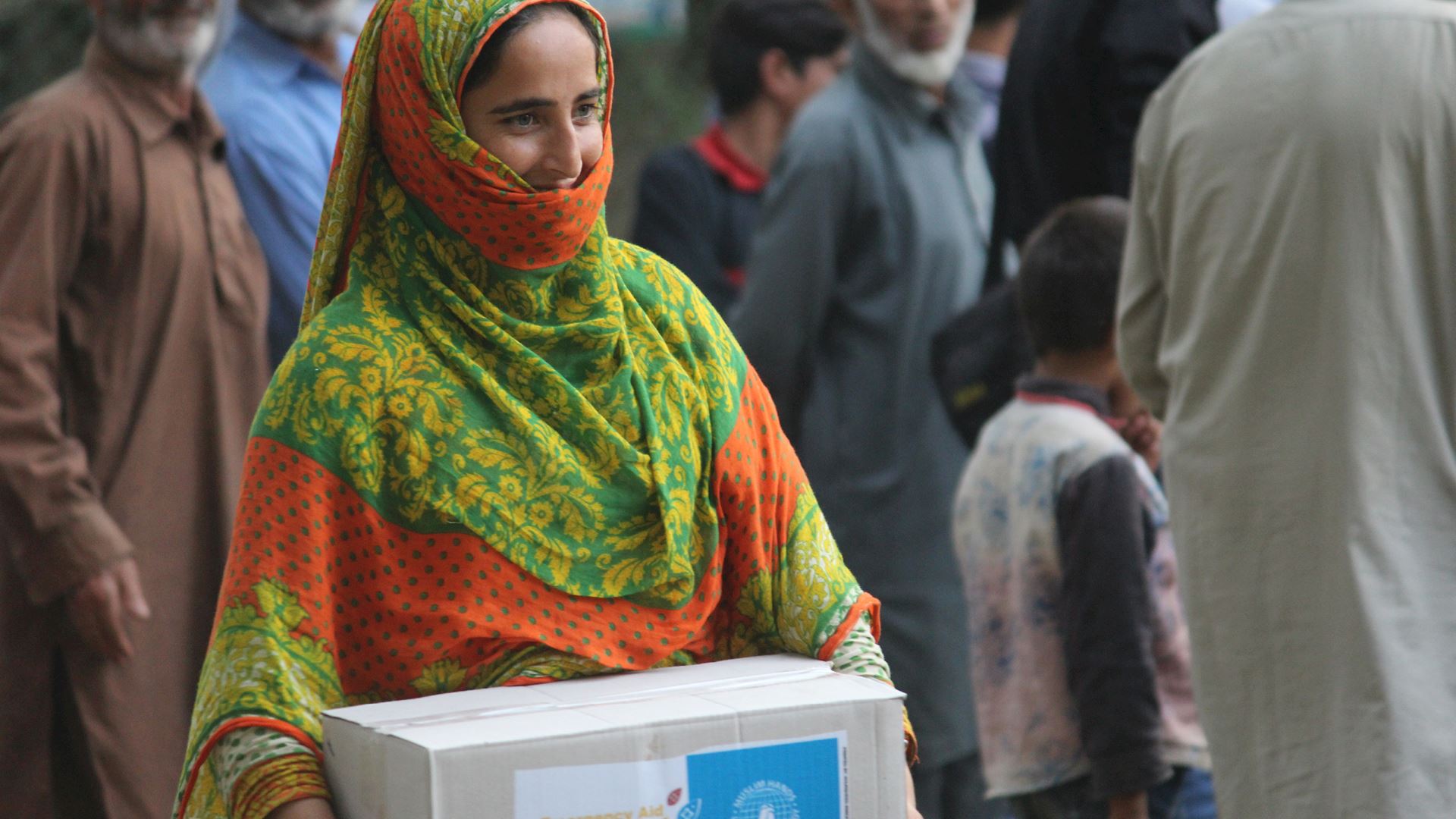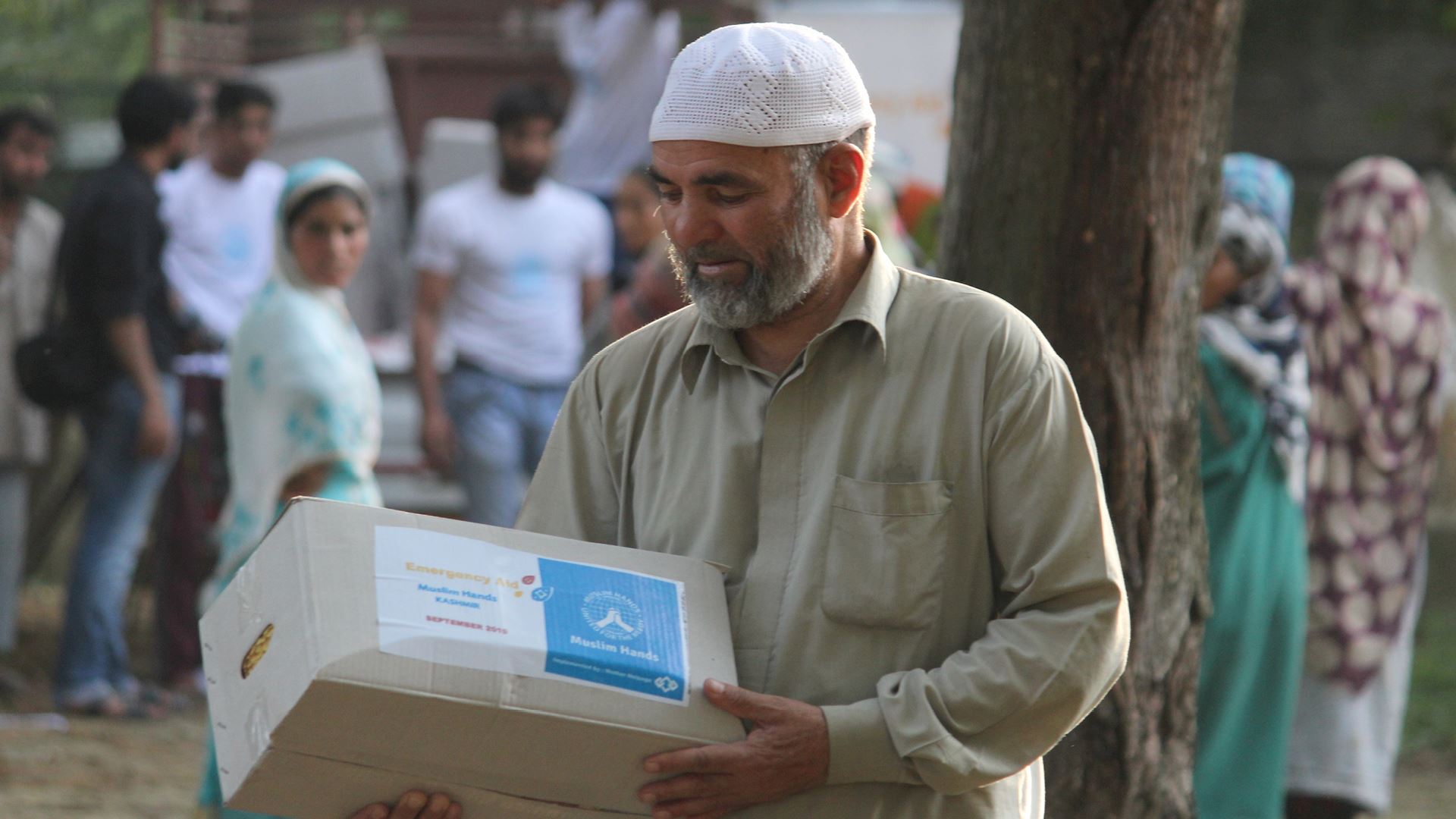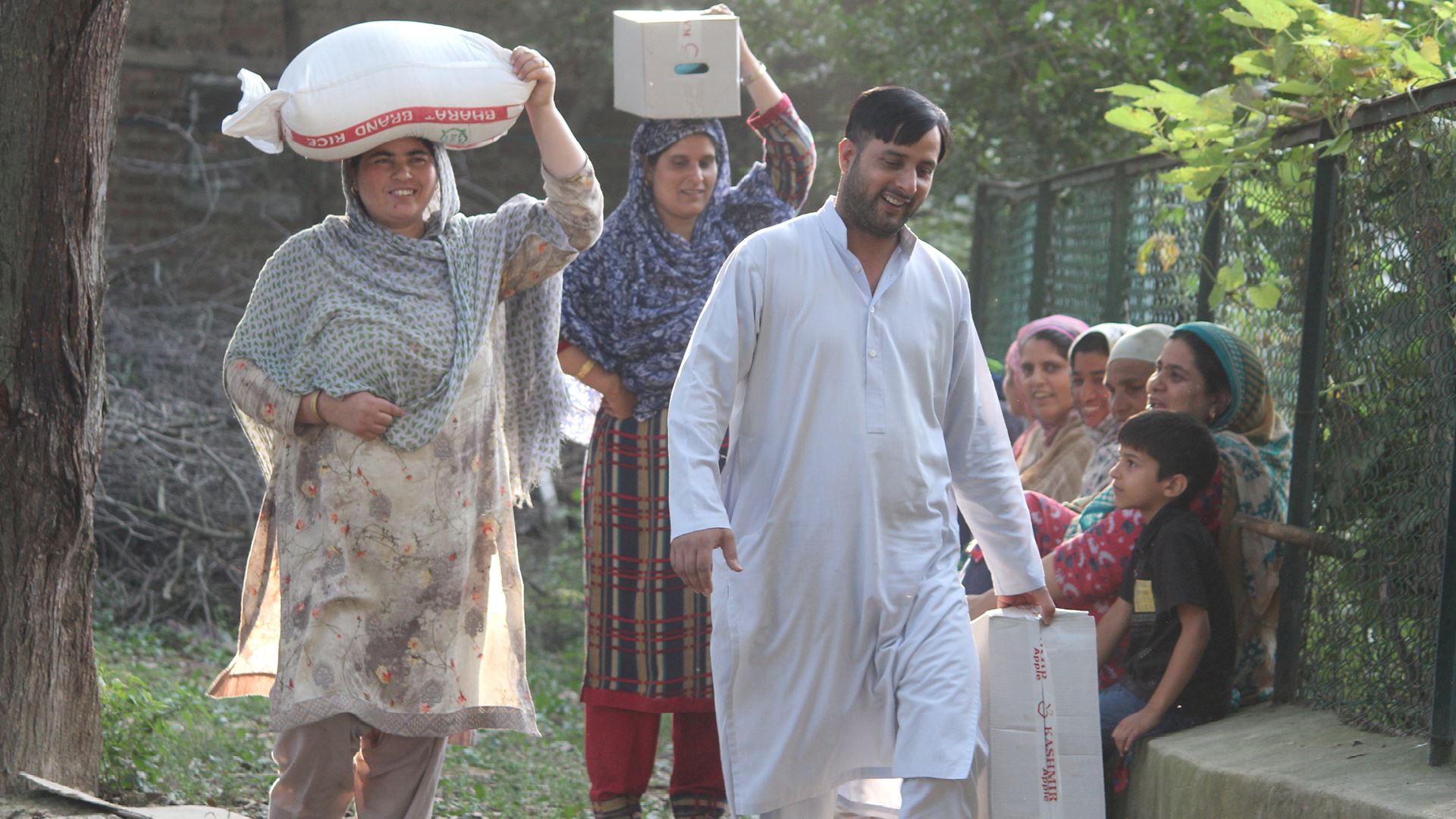 We are on the ground providing food and medicine right now in the worst-affected areas.
Our Work in Kashmir (India and Pakistan)
Since 1994 Muslim Hands has provided:
Essential food items to over 50,000 families
Medical treatment to nearly 400,000 people
Education to almost 50,000 children
Clean water to 350,000 people
Essential aid and support to 3,700 orphans
Vocational training to almost 1,500 people

Your donations will help us feed the most vulnerable families during this crisis