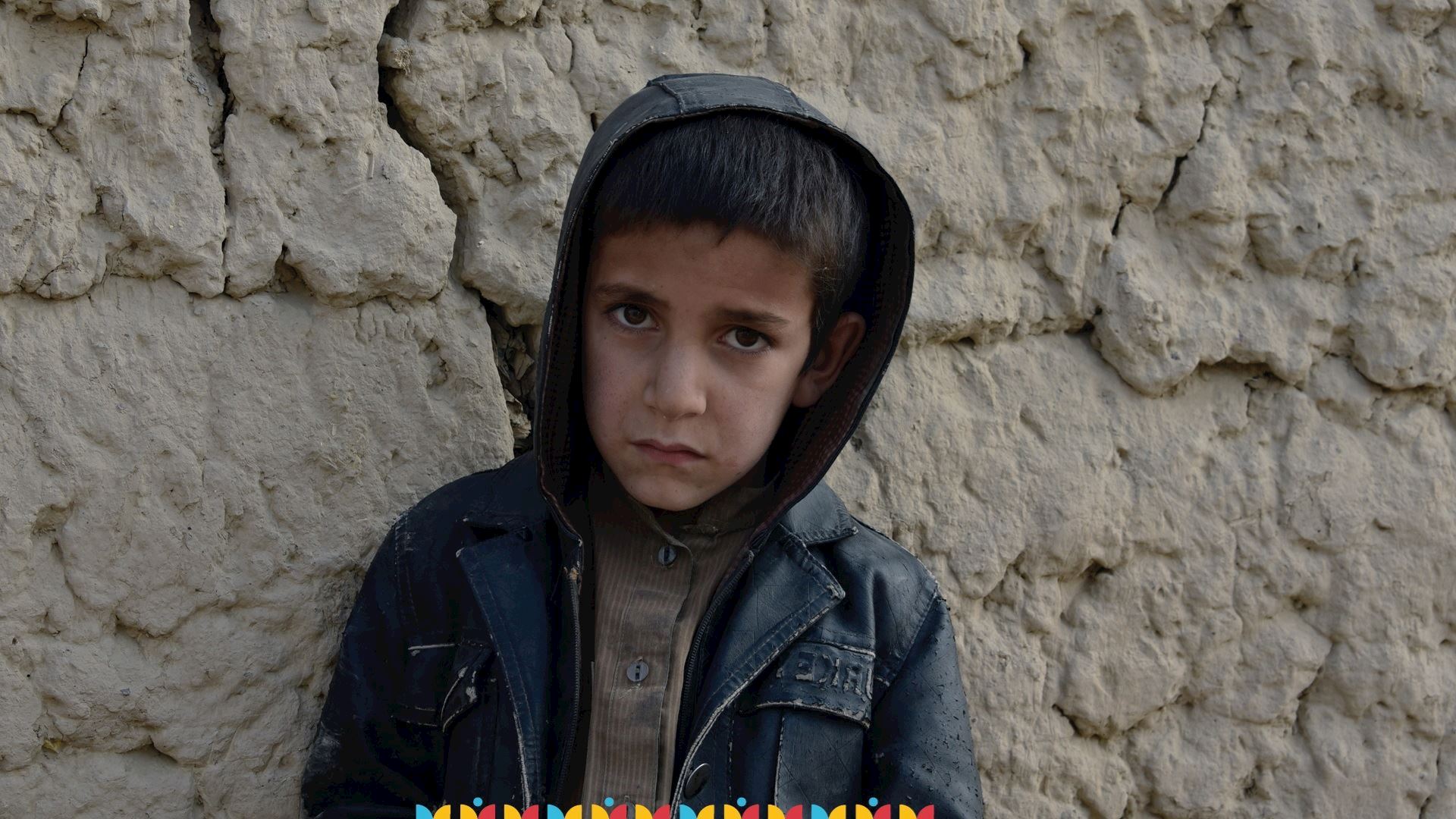 Kashmir
Crisis
Provide essential relief to the suffering
Donate
Here are ways you can help
Kashmir Curfew: Suffering in Silence
"Whoever removes a worldly hardship from a believer, Allah will remove one of the hardships of the Day of Resurrection from him" [Bukhari]
The people of Kashmir have faced unimaginable hardship. Years of conflict and political instability have taken the lives of many and left thousands distressed. Every year, an estimated 75000-100,000 people are displaced due to conflict in the region.

Since 5th August 2019, a mass lockdown has left families vulnerable and unable to leave their homes. Severe restrictions have only worsened the situation as children are unable to go to school, markets are closed and communication is limited.

Access to healthcare is constrained due to movement restrictions- resulting in medicine shortages, delayed treatments and inaccessible health facilities. Half a million people are reported to have lost their jobs- with no signs of curfew restrictions lifting.
For over 15 years, Muslim Hands has been on the ground in Anantag and Pulwama delivering your donations. Our teams are helping run ambulances in vulnerable communities, delivering life-saving medicines such as insulin to patients and distributing emergency food parcels to families.

Our partners on the ground have over 25 years experience in Kashmir - and have permission to distribute relief in the worst affected areas door-to-door, and where possible, deliver larger distributions in more rural and remote areas.

As the crisis continues, vulnerable families are still dependent on humanitarian aid for food, water and medicines. We are calling on you to not forget their suffering. Give now to support them during lockdown.
We are on the ground providing life-saving aid in the worst affected areas
---
Our Work in Kashmir (India and Pakistan)
Since 1994 Muslim Hands has provided:
Essential food items to over 50,000 families
Medical treatment to nearly 400,000 people
Education to almost 50,000 children
Clean water to 350,000 people
Essential aid and support to 3,700 orphans
Vocational training to almost 1,500 people