Water for Africa
Giving water is the best charity
Donate
Here are ways you can help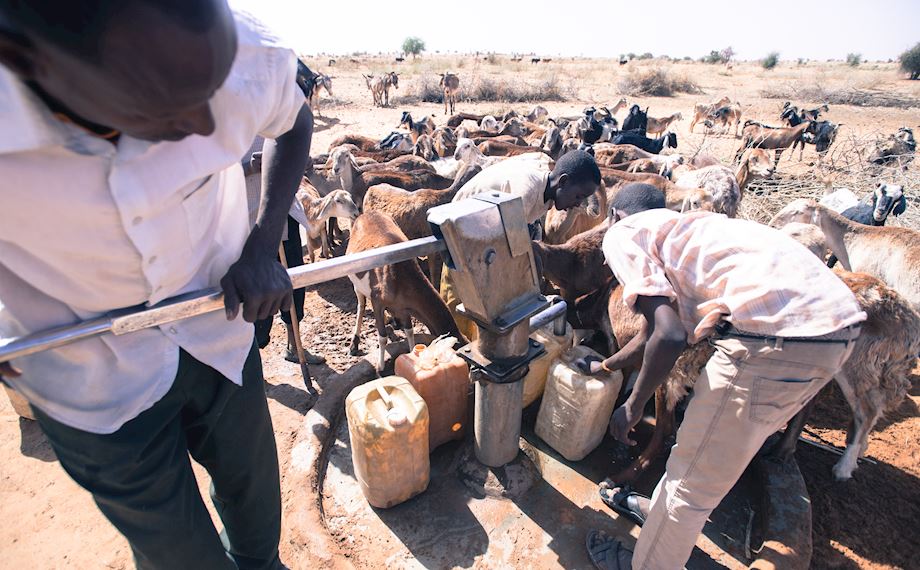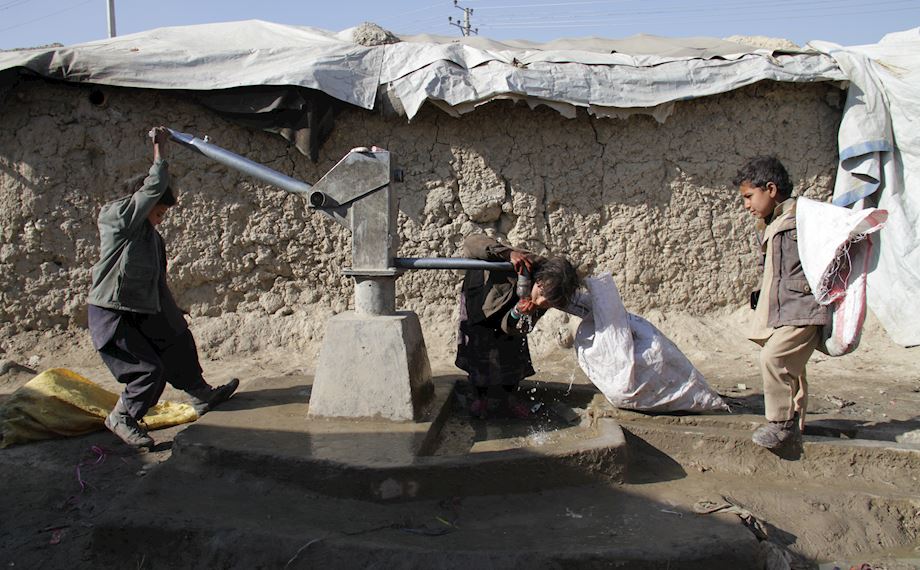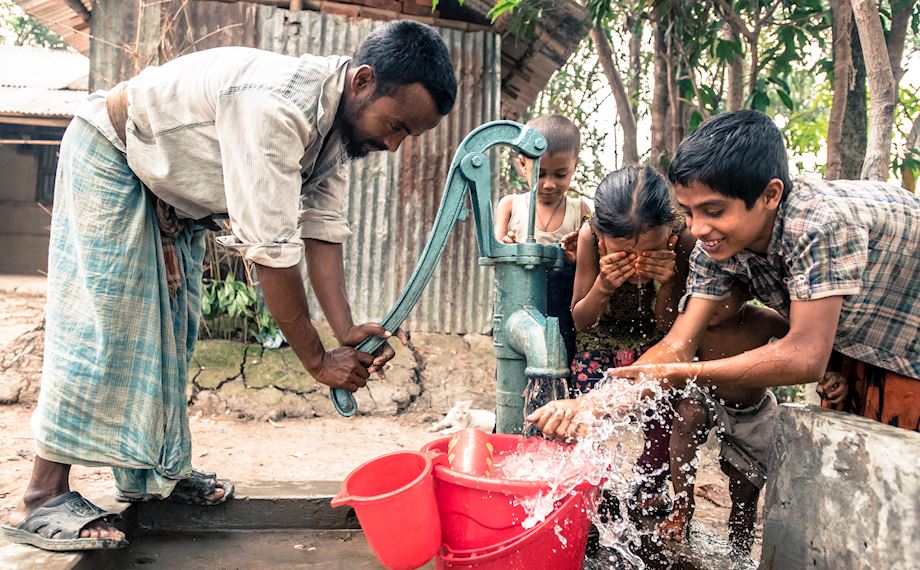 ---
Bring Water to a Dry Place
The people of Takarwet, Niger, have no source of fresh water. They must load their donkeys and travel 2km to fetch water in the baking heat. To make matters worse, this water source will dry out before the rainy season comes and they will have to travel even further to drink.

Our team visited Takarwet and joined them on their journey in 45-degree heat. We were shocked when we saw the condition of the water they drink. The water they are collecting is filthy, contaminated with animal dung, and makes them sick.
Sadly, this is not a unique story. All over the poorest countries of Africa, there are too many people who rely on filthy water to get by or must travel colossal distances to reach safe water. Without a reliable water source, communities are held back, unable to progress.

You can help bring clean, safe water to struggling communities all over the continent. Our water projects are tailored to the specific demands of the communities we help, ensuring the right solution is found. See how you can help now.
---





Bring Safe Water to Poor People
Clean safe water can
Reduce illness and death from water borne diseases.
Ensure children go to school instead of travelling miles to fetch water
Be the first step to prosperity for a rural community
Help water and grow crops for poor people to eat and even sell for a living
Prevent the spread of disease by allowing people to wash
Enable people to perform wudhu before prayer
Give the Gift of Water Now
Latest Updates
News and Updates